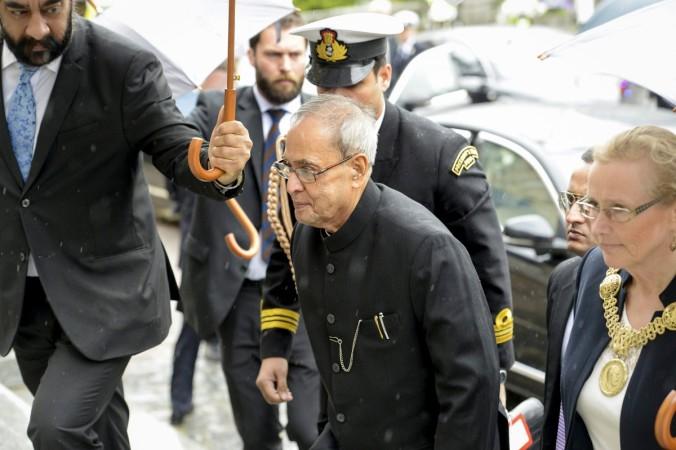 After it was revealed that a cabinet secretary gets more salary than the President of India, the Central government has taken the decision of hiking the income of the President, Vice-President and Governors.
The salary scale has got a significant increment of 200 percent, resulting in President's current salary of Rs 1.5 lakh a month to be increased to Rs 5 lakh. Besides, the Vice-President's salary will increase from Rs 1.10 lakh a month to Rs 3.5 lakh.
After the retirement, the President will receive a pension of Rs 1.5 lakh while the spouse of President will be eligible to receive a secretarial assistance of Rs 30,000 per month.
The decision came after the implementation of the 7th Pay Commission that put the government in a rather uncomfortable position as currently, the cabinet secretary is receiving significantly higher salary than the President.
The decision is yet to be approved by the Parliament, which is expected to take place in the upcoming winter session. If passed, the revised salary will be applicable from January, 2016.
The last hike in President's salary took place in 2008 when it was raised from Rs 50,000 a month to Rs 1.5 lakh.
However, with the new decision, pressure may mount on Prime Minister Narendra Modi to green-light the raise in salaries of lawmakers that has also been pending approval for quite some time now.