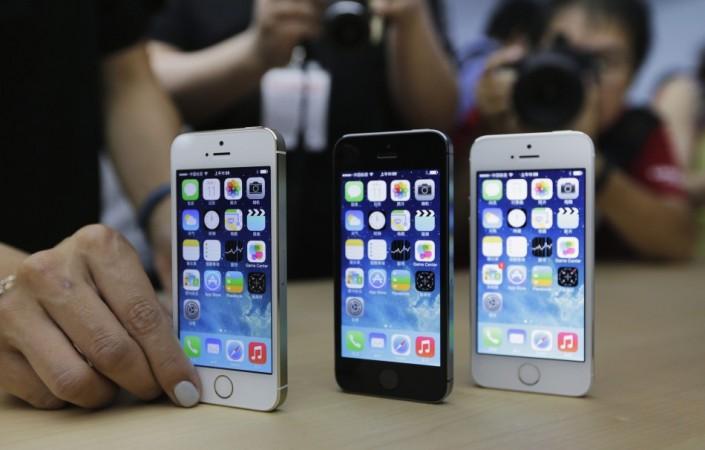 In what would give iPhone and iPad users a new experience, Apple made its new operating system, iOS 7, available for free download on Thursday.
The Cupertino giant announced the release of iOS 7 in June this year, with its chief executive Tim Cook calling it "the biggest change to iOS since the iPhone" was introduced in 2007.
The new operating system will come pre-loaded with Apple's new smartphones - iPhone 5S and iPhone 5C. Owners of old iPhones can now download the OS to experience the new Control Center, Notification Center, Full-screen browsing and several other features.
"iOS 7 is completely redesigned with an entirely new user interface and over 200 new features, so it's like getting a brand new device, but one that will still be instantly familiar to our users," Craig Federighi, Apple's senior vice president of Software Engineering, had earlier told Know Your Mobile.
Guide for Installing iOS 7
Compatibility: Check if your device is compatible with the new OS. iOS 7 is available for iPhone 4, iPhone 4S, iPhone 5, iPhone 5C, iPhone 5S, iPod Touch 5G, iPad 2, iPad 3, iPad 4 and iPad Mini.
Delete Unused Apps: Take a look at the apps and delete the unused ones. The deleted apps can be reinstalled later from the App Store. Meanwhile, make sure that the remaining apps in your device are updated.
Backup iOS Device: It is always advisable to back up your device before upgrading an operating system for the simple reason that you can restore the same settings and information if anything goes wrong while installing an OS. Your device can be backed up by using iTunes or iCloud.
iTunes Update: Update the latest iTunes version to ensure that it is compatible with a new OS and other devices.
Backup Photos and Videos: iTunes and iCloud give back-up for photo and video, but it is advisable to back it up to ensure that you recover them if anything goes wrong.
iOS 7 Free Download Links for Various Apple Products:
* iPad 3 Wi-Fi (3rd generation)
* iPad 3 Wi-Fi + Cellular (model for ATT)
* iPad 3 Wi-Fi + Cellular (model for Verizon)
Video of Apple Unveiling Two New iPhones