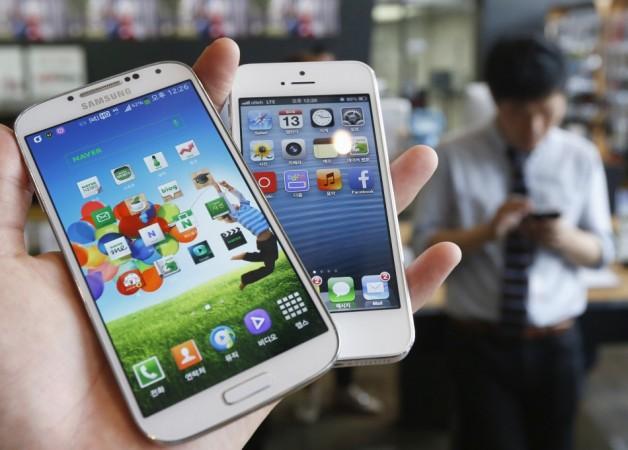 CyberMedia Research (CMR) released the premium smartphone report in India April 5. Device makers shipped close to 3.3 million top-end phones (costing above Rs. 30,000), out of 96.4 million handsets in India in 2015, thereby registering a staggering 53 percent growth over the previous year.
"This is an encouraging indicator that the premium segment is exhibiting such growth. As the Indian market moves from a volume game to value market, premium segment becomes significant for the industry where you sell lesser units for higher value," Lead Analyst Telecoms at CMR Faisal Kawoosa said in a statement.
"To mark the next level of growth, the India Mobile Handset brands need to leverage the premium segment as the units market shrinks," Faisal added.
Though the niche premium smartphone market share is just 3.4 percent, it is expected to continue to have positive growth this year. CMR report predicts that the top-end phone shipments will touch 5 million units in 2016.
Cupertino-based technology giant Apple is expected to make further inroads in the premium smartphone segment with the new iPhone SE and might displace Samsung from the top position.
Also read: Apple iPhone SE: Price details of 64GB model revealed ahead of India release
With 46 percent market share, Samsung is the leader in premium phone segement in India. It is closely followed by arch-rival Apple with 44 percent share and Sony Mobile comes a distant third with just 3 percent share.
Key takeaways of CMR report(2015):
Samsung, Apple and Sony Mobile are the top three premium brands.
Nearly 98 percent premium Smartphones support 4G.
Android and iOS account for 99 percent of the OS share.
Phablets (5 inch or more) constitute 63 percent of the premium Smartphones.