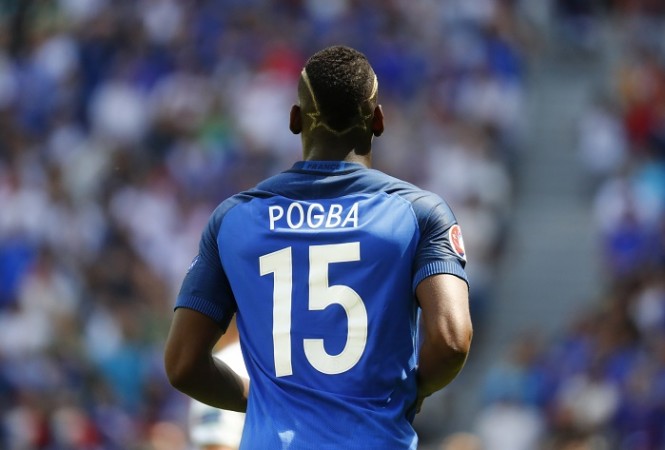 Jose Mourinho has already got the summer transfer window off to a flier soon after he has joined Manchester United. After signing Zlatan Ibrahimovic and Henrik Mkhitaryan in a span of seven days, the Portuguese manager has shifted his attention towards Juventus superstar Paul Pogba.
According to Daily Mail, Manchester United have agreed to pay a world-record fee of £100 million for the France midfielder. It is surprising that the Frenchman had left Old Trafford for free four years ago and now United are ready to break the bank to bring back the French star.
The Red Devils are preparing to make him the most expensive player ever. Real Madrid had paid £86 million for Gareth Bale in 2013, which made him the most expensive player in the world. Now United are ready to topple that figure by quite a handsome margin. It will be interesting to see if Pogba will be willing to join Manchester United.
Pogba's father had indicated that he should move to a superior league than Italian Serie A. Real Madrid, Paris Saint-Germain and Manchester City have been showing interest but after listening to the nine-figure price tag, which Juventus have quoted for Pogba, all three clubs have run out of contention to sign him. The report suggested that only Manchester United are ready to meet Juventus' demands and are also prepared to offer him a lucrative salary of £2,50,000 a week at the Old Trafford if Pogba agrees to join the Red Devils.
Even if Ibrahimovic signing for United was a huge moment, but the main eye-catcher will be Pogba's signing, only if he agrees to join Manchester United.