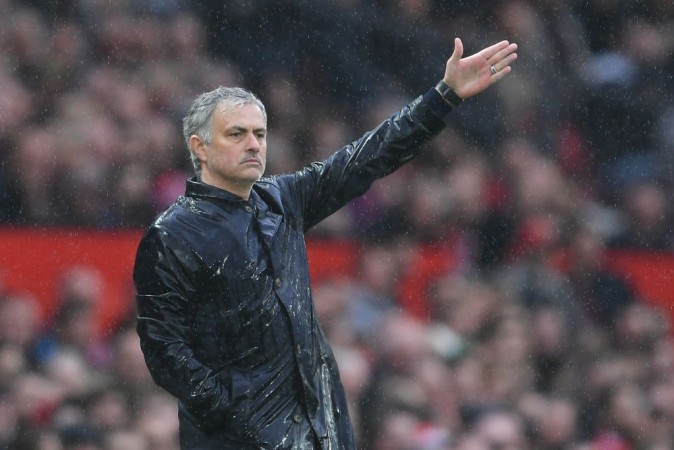 Jose Mourinho and Paul Pogba are finding it difficult to understand what to say in their post-match conferences. This reluctance to talk from the volatile Portuguese and his World Cup winning star was evident after Sunday's performance against Brighton. Almost every United player was caught flat-footed in the 3-2 shock defeat for Manchester United.
The fracas between Mourinho and his players and management about their supposed dereliction in duty helped Unai Emery to be under less scrutiny. The new Arsenal manager saw his team lose for a second time in a row after being at the wrong end of a 3-2 match against their London rivals Chelsea.
According to Opta, Emery is the first Arsenal manager to lose his first two games since Steve Burtenshaw, who lost his first three in charge in 1986. Burtenshaw had been employed in a caretaker capacity while Emery is expected to ring in a new era for a post-Wenger Arsenal.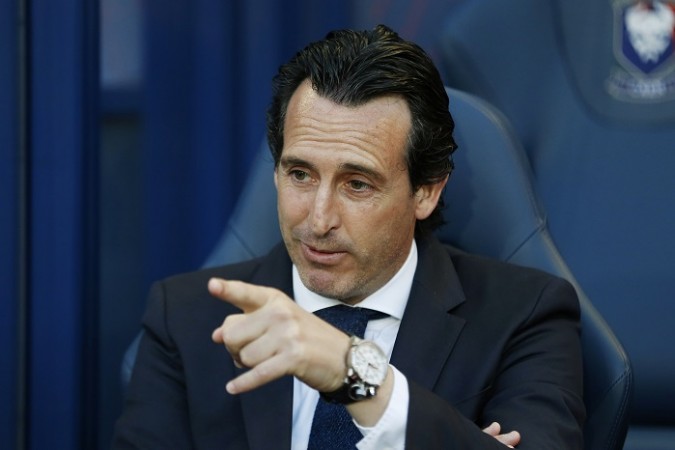 Fulham had bought £111m worth of players in the transfer window and lost to Tottenham Hotspurs who did not buy any player. Their 3-1 loss indicates how tough it would be for the Craven Cottage-based team to survive, forget thriving in the top flight of English football. While Tottenham has six points from two games, Fulham joins Arsenal in having none.
West Ham, who will be Arsenal's next opponents, also have no points to their credit. Huddersfield are at the bottom of the league after conceding nine goals against Chelsea and Manchester City. They will face the newly-promoted Cardiff City next week.
Cardiff, in turn, got their season started when they drew against Newcastle 0-0. The match was notable for Cardiff goalkeeper Neil Etheridge saving a penalty at the end to deny the 10-men Newcastle the full points. This was the second penalty saved in a row for the Philippines -- the first one from his country to be in the Premier League.