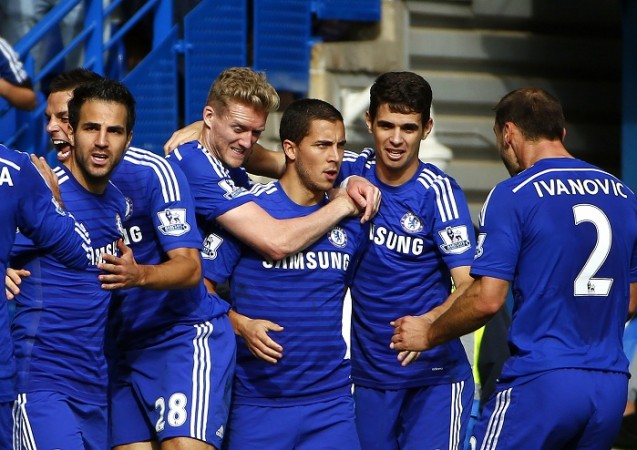 The Premier League is reportedly revisiting the idea of playing competitive matches abroad.
The concept of '39th game' on foreign soil was rejected way back in 2008 but top flight clubs are now understood to be open to the idea of playing a few matches from the existing fixtures overseas.
Negotiations regarding the plan are at an early stage at the moment, according to BBC Sport, but there is a possibility of the proposal coming to fruition by the end of the decade.
"The clubs wanted it then [in 2008] and they would all probably want it now," the report quoted Premier League chief executive Richard Scudamore as saying.
"It will happen at some point. Whether it's on my watch, who knows?"
The English clubs are understood to be encouraged by the success that NBA and NFL have enjoyed in recent years, by playing regular season games abroad - including in London.
The clubs also want to build on the popularity of pre-season tours, where huge audiences turn up for the friendly matches. Manchester United's game with Real Madrid in Michigan back in August had attracted a record crowd of 109,318.
However, national fans' group Football Supporters Federation (FSF) has greeted the development with concerns.
"Once again the idea of potentially huge changes to the game has arisen without consultation with one of the groups that matters most - the fans," the report quoted a spokesman of the group.
"If the reaction to previous incarnations of 'Game 39' and the idea of matches overseas are anything to go by, we expect this proposal to be met with the strongest possible opposition from supporters."