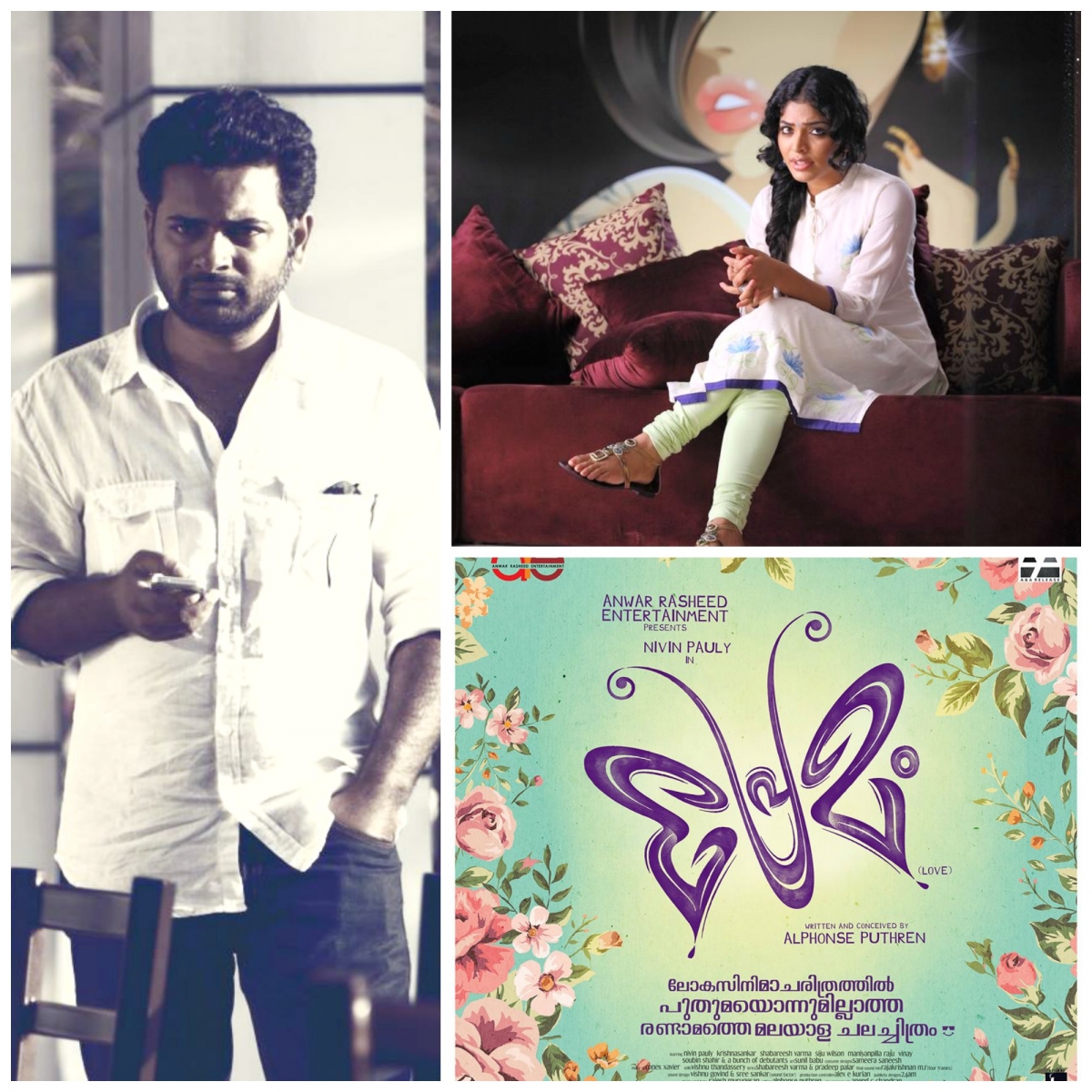 With "Premam" piracy row reaching a new level after reports claimed that director Alphonse Puthren is associated with the leakage of the film's censor copy, actress Rima Kallingal has forward to support the film-maker.
Rima, wife of director-producer Aashiq Abu, has mentioned that unless one is "famous, rich or dead, nobody really cares" and with the emerging reports, she said Alphonse "is at a dangerously new high of success."
"Congratulations Alphonse Puthran.. You have arrived!!" the actress posted on her Facebook page, "Unless you are famous, rich or dead , nobody really cares.. And now that the media has started writing false stories about you to get attention, you are at a dangerously new high of success. Waiting to come back to Kerala and catch Premam in theaters! Cheers."
Meanwhile, in connection with the piracy issue, Alphonse was interrogated by the police on Wednesday, 8 July. After the eight-hour long interrogation, when media personnel asked the director to comment on the matter, he became furious for creating fake stories to make it sensational.
On Friday, Alphonse has also requested his friends and well-wishers to pray for his health and added that because of a few people, he is not able to enjoy his film and success.
To all my friends and well wishers and people who love me ....please do pray for my health. I'm also not able to enjoy my film and my success because of few people. Please pray . take care friends
He also added that even if he is given me 10,000 billion crores of any currency, he wouldn't "rape" cinema.
Meanwhile, it has to be noted that "Premam" piracy row has also affected SS rajamouli's magnum-opus project "Baahubali", which was released worldwide on Friday. The A-list theatre owners in the state have decided to close down theatres on its opening day and the film is now screened in just 55 screens.