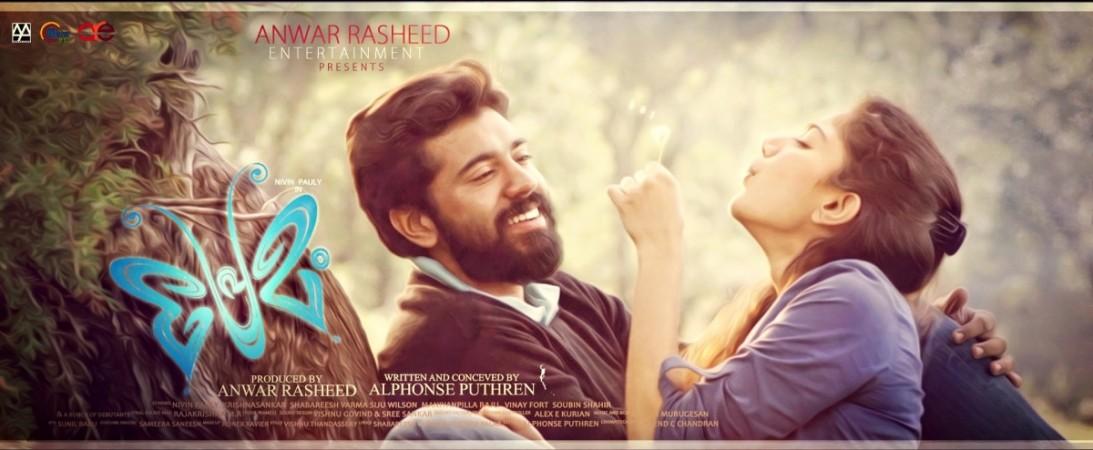 "Premam" investigation seems to be getting more and more interesting, as the police have now questioned director of the movie Alphonse Puthren. Officials from the anti piracy department interrogated the director at his apartment in Aluva where the editing of the movie took place.
As per reports, the interrogation went on for nearly eight hours on 8 June (Wednesday) evening, and police have apparently seized the hard disk of Alphonse's computer for further enquiry.
Earlier, a section of the media had reported that there had been a rift between the producer of the movie, Anwar Rasheed, and the director. Reports had claimed that Alphonse was associated with leak of the copy of "Premam".
However, the director came forward and refuted the rumours. He said that he will never do such a thing and that too when his own film is in question. He added that the police checked some technical aspects involving the case with him.
The police will reportedly also question rest of the technical team and crew members of the film on the case.
Meanwhile, The Kerala Film Exhibitors Federation will close down 380 theatres in the state as a protest against the slow enquiry process of "Premam" piracy case. Liberty Basheer, the President of the federation added that the people from film industry are involved in the case.
"There are people behind this from the film industry itself who have done this and if such characters are not nabbed, we will not go back on the July 9 token strike. The police have clear evidence with them," Manorma Online quoted Basheer as saying.
The piracy issue of "Premam' made it to the headlines when the producer of the movie Anwar Rasheed announced that he is giving up his membership at the film association, as no steps were taken by them even after complaining about the issue.
Meanwhile, FEFKA (Film Employees Federation of Kerala) on Wednesday decided not to accept Anwar's resignation. B Unnikrihnan, FEFKA Secretary told the media that Anwar is a close colleague and the union will co-operate with the investigation.