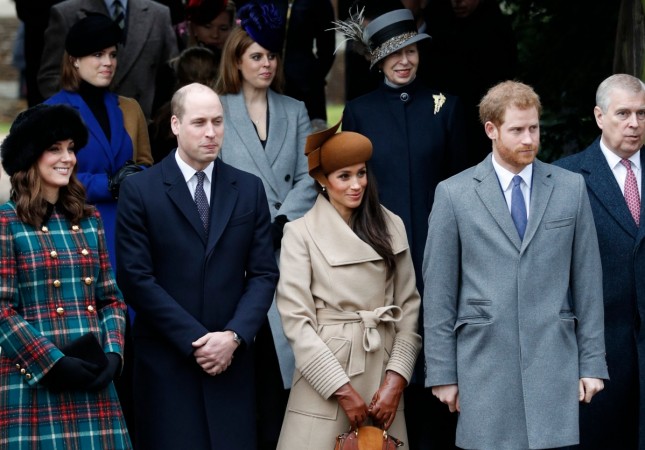 For a long time now, Camilla Parker-Bowles and Kate Middleton's strained relationship has been a hot rumour topic. A few months ago, after Prince Harry and Meghan Markle's engagement was announced, there was a report doing the rounds that Kate Middleton had sworn to protect the former Suits actress from Camilla.
While Gossip Cop had debunked at that time, a new rumour about the three women has again made headlines. This time, the rumour claims that Kate Middleton and Meghan Markle are plotting to get Camilla kicked out of the Palace.
Also read: Prince William shells out £180 to go bald?
According to US magazine Star, the Duchess of Cambridge and the soon-to-be royal are plotting a plan for Camilla's exit.
Dubious sources told the magazine, "Camilla never really approved of Kate, and things have been tense between them ever since," before adding "It's just sour grapes. Meghan was welcomed into the family despite having been married before, while Camilla, also a divorcee, has been treated as second rate."
It is no secret that Prince Charles found it extremely difficult to convince the Queen of his marriage to Camilla. Numerous reports hold diverse tales about the second marriage's impact on Prince Harry and Prince William.
Keeping the controversial second marriage in context, the unnamed tattle-teller claims, "The Queen doesn't like Camilla either. And Kate has no problem telling on her attempts to undermine Harry and Meghan's romance. If Camilla was kicked out of the family, no one would miss her."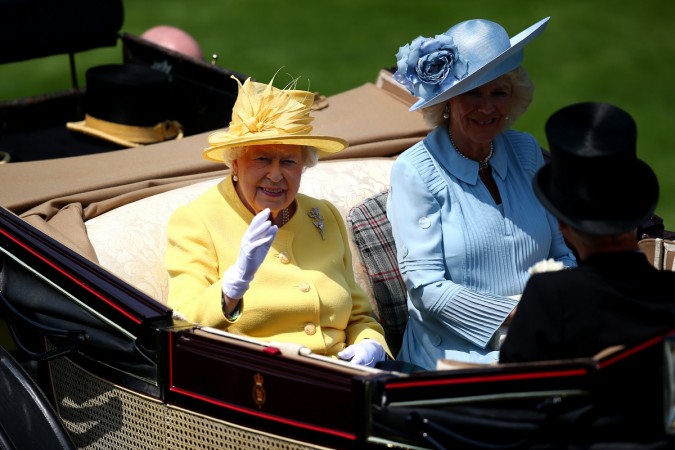 Apparently, the pregnant royal has also warned the former actress to stay away from Camilla. However, Gossip Cop calls out the preposterous claims to report that these rumours are "not true." A royal insider confirmed that the report is not true. The site also points out that nowhere in the story it is out-rightly mentioned that the women were plotting against their mother-in-law.
It should also be noted that Camilla recently shared some warm words about Markle. She said, "America's loss is our gain."
"I'm absolutely thrilled, it's brilliant. We are all absolutely delighted. As you can see, they are so happy," she said.