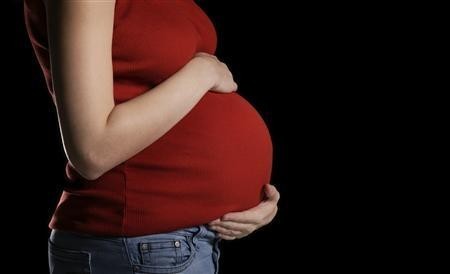 A recent study has found that women with gestational or pregnancy related diabetes may experience heart disease later in life even though they do not suffer from metabolic syndrome or type 2 diabetes during their pregnancy.
"Our research shows that just having a history of gestational diabetes elevates a woman's risk of developing early atherosclerosis before she develops type 2 diabetes or metabolic syndrome," said Erica P Gunderson, study lead author and senior research scientist in Kaiser Permanente Division of Research in Oakland, California, in a press release.
"Pregnancy has been under-recognized as an important time period that can signal a woman's greater risk for future heart disease. This signal is revealed by gestational diabetes." He added.
A woman during her pregnancy can commonly get gestational diabetes. Gestational diabetes is a condition in which high blood sugar levels can raise heath concerns for the mother as well as the baby. The study was done on 898 pregnant women who were in their 18 to 30 years of age and have given birth later over a period of 20 years. Out of these women, 13 percent developed gestational diabetes. The thickness of the neck arteries called atherosclerosis were checked, which is an early sign of heart disease. They analyzed the risk factor associated with the pregnancy and heart diseases and found that history of gestational diabetes may be responsible for development of early atherosclerosis.
The researchers periodically tested all the participants for diabetes as well as metabolic syndrome during and after their pregnancy with the help of an ultrasound in order to measure the carotid artery of the patient.
"It's a shift in thinking about how to identify a subgroup at risk for atherosclerosis early. The concept that reproductive complications unmask future disease risk is a more recent focus. It may inform early prevention efforts." It's crucial to recognize reproductive characteristics that may be responsible for a disease risk in women, added Gunderson.