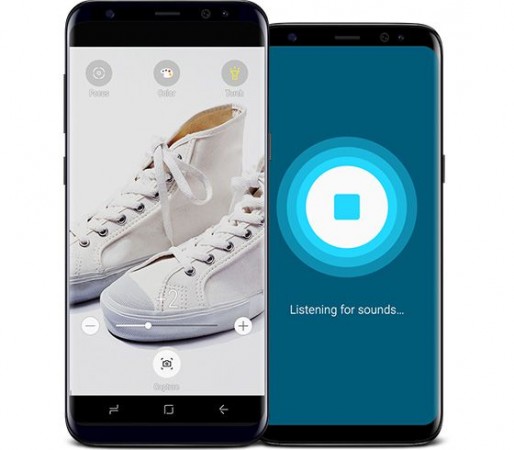 Those who have pre-ordered Galaxy S8 and S8+ smartphones in India are now eligible for a free wireless charger. Samsung has recently started notifying pre-order customers to claim their free gift while the stocks last.

Here's how to claim your free wireless charger worth Rs. 4,499:
Sign in to My Galaxy app using your registered mobile number that was used for pre-ordering the Galaxy S8 or S8+.
Once you log into your account, you will see a notification window or banner detailing the availability of the wireless charger and its price in rupees. The app will prompt you to redeem the offer.
Just click on the banner and you will see the Get Coupon button. Just hit this button to reveal the coupon code.
Using this code, you can redeem the free wireless charger at the time of checkout. Just select the wireless charger and enter your redeemable coupon code. So, you don't have to pay anything.
You will have to accept the terms and conditions for cash on delivery as there will not be any card payment option. However, you will not be asked to pay at the time of delivery. So, don't worry about it!
Note: The offer is valid until 30 June and it is necessary that you redeem your code before the deadline date. Samsung will unlock the pre-order offer in a phased manner and hence those who pre-ordered the handset first will receive the offer notification ahead of the others.