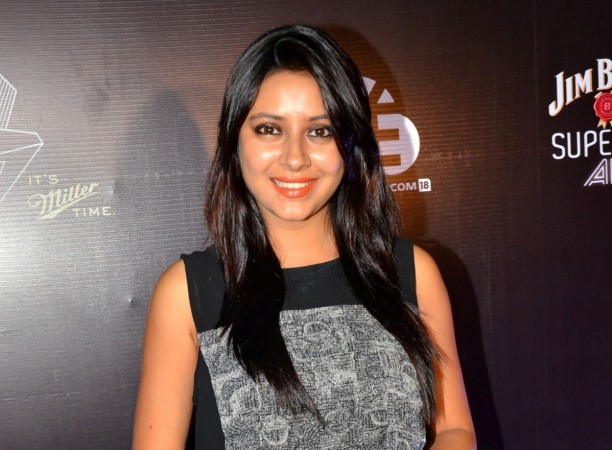 Unable to cope with the death of her favourite television actress Pratyusha Banerjee, a 26-year-old married woman from Raipur in Chhattisgarh reportedly killed herself Wednesday.
According to the Times of India, Madhu Mahanand was found hanging from a ceiling fan at her house by her husband Nakul Mahanand. He told the police that his wife watched "Balika Vadhu" regularly and was depressed ever since she learnt about her favourite TV show character's suicide.
"Deceased's husband informed that she was continuously watching news of Anandi's death. He said that she was very close with the character and never missed a single episode of the serial," Bhushan Ekka, inspector at Gudiyari police station, told the daily.
The woman reportedly took the extreme step in front of her two-year-old son. The boy was said to be in shock and was crying seeing his mother hanging from the ceiling fan. "It was hard to believe that she is no more with us (sic)," the husband said.
The report said that to verify the husband's theory behind Madhu taking the extreme step, the police initially detained the husband but later released him after the woman's parents confirmed that their daughter was deeply attached to the character of Anandi (previously played by Pratyusha).
Pratyusha was reportedly found hanging from a ceiling fan at her apartment in suburban Goregaon Friday, April 1. Although it has been revealed in the post-mortem report that it was a "clear case of suicide," many TV celebrities close to Pratyusha claim the actress took her life due to the troubles she was facing with her boyfriend Rahul Raj Singh.
Meanwhile, Dindoshi Sessions Court in Mumbai Thursday rejected the anticipatory bail plea of Rahul, after a case was registered against him for abetment to suicide of the "Balika Vadhu" actress.