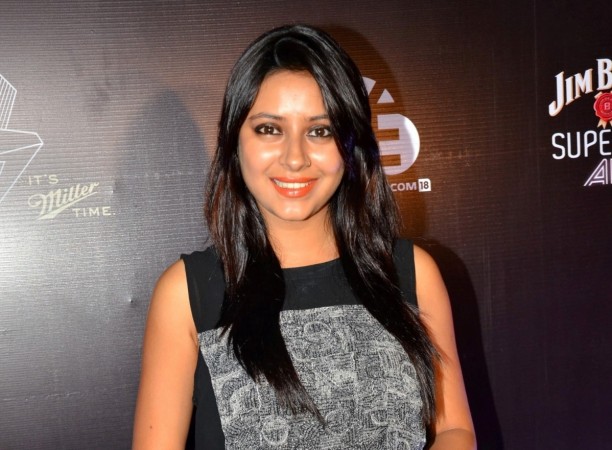 Pratyusha Banerjee's boyfriend Rahul Raj Singh was hospitalised Sunday after he complained of chest pain. Rahul had been detained by the police following Pratyusha's death Friday. The "Balika Vadhu" actress had allegedly committed suicide.
It has been reported that Rahul is suffering from depression and was admitted to hospital in Mumbai when he complained of chest pain. A friend of Rahul even said Pratyusha's death has shocked him so much he is likely to go insane. "He is traumatised so badly that he can probably go under shock or go mad. Anything can happen to him. So we decided to admit him in the hospital. With consent of all legal advisors we have brought him here," Hindustan Times quoted Saila Chadda as saying.
Rahul's lawyer Neeraj Gupta said his depression was not due to the police interrogation but due to the shock of losing Pratyusha. "He did not have any problem with the interrogation. He co-operated with the cops. He is traumatised after Pratyusha's death," said Gupta.
Rahul had recorded his statement Saturday, in which he had said he was very scared and that was why he did not inform the police initially. "We used to stay in a 2 BHK flat. We have two keys with ourselves where one was with Pratyusha and one was with me. When I entered the bedroom, I saw Pratyusha hung to the ceiling. I immediately called the neighbours and with their help, I took her to the Kokilabehen Hospital. We assumed she was alive, however, she was not. I got so scared that I did not inform the police. It was the hospital authorities who informed them. After the doctor's declarations, I called up Pratyusha's family members and few of our close friends," Rahul said in his statement, according to India Forums.