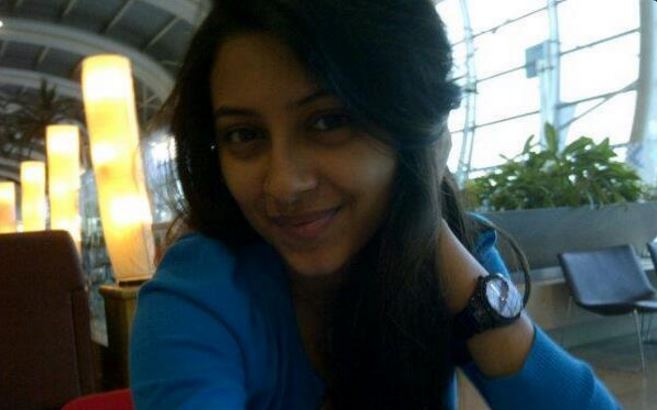 Pratyusha Banerjee's death was followed by a series of allegations on her boyfriend Rahul Raj Singh. The actress' live-in partner was accused of forcing her to abort her child, harassing her financially and even abetment to suicide. However, Rahul has finally spoken in length, denying all the allegations and stating that Pratyusha's abortion was done with mutual consent.
"After she told me that she had missed her periods, we went to the doctor for the pregnancy test. However, we mutually decided to abort it since we were not married and only living in together. I went with her to the doctor for the abortion, but since there was a long waiting, she told me to leave. I, in fact, went the following day to the same doctor to get medicines prescribed for her. We decided to terminate the pregnancy thinking about our future as we were planning to get married in November," Rahul told the Times of India.
However, it was earlier reported that Rahul knew about Pratyusha's pregnancy but never accompanied her to a doctor.
Rahul suggested that financial stress was the reason behind Pratyusha's suicide as she was under a lot of loans even before she got into a relationship with him. "She didn't have a joint account with me. All the accounts were with her mother. In fact, I was the first one to open her solo account because she never had anything of her own. I even got her Aadhaar card made. She didn't even have a passport. She has done well for herself then how come she didn't have a single property in her name? She was in depression and had several loans on her name before I entered her life. A 23-year-old couldn't handle that pressure," he said.
While Pratyusha's parents have alleged that Rahul used to harass her and used to brain-wash her to cut off contact with her parents, he said that he always used to bridge the gap between the deceased and her parents. Rahul also said that Pratyusha's parents are making all the allegations "under the influence of people around them."
Narrating the course of incidents happened on the day that Pratyusha had allegedly committed suicide, Rahul said that the "Balika Vadhu" actress had "drinking problem."
"Pratyusha, I and a common friend partied and chatted the night away. The latter left at 8.30 am on April 1. We decided to eat out. If we had cooked at home that day, the incident wouldn't have taken place. When I got up, Pratyusha went for a shower and started drinking again. She had a drinking problem. I told her to stop drinking so much. I left to get food later."
"On returning home, I rang the bell and it was turned off. My key didn't work since it was double locked. I banged the door. When there was no response, I started calling her and dropped messages. I went down to get the locksmith to make duplicate keys. In the meantime, our neighbours domestic help reached out to me and I requested him to jump over to my balcony and open the double lock from inside. The first thing I saw after entering the home was Pratyusha hanging from the fan. I immediately rushed towards her and placed her legs on my shoulders. The locksmith cut her dupatta. I splashed water on her face, started pumping her chest and gave her mouth-to-mouth to revive her. I immediately lifted her, carried her down and sat in the car besides her. I was restless and jumped every signal possible," Rahul said.