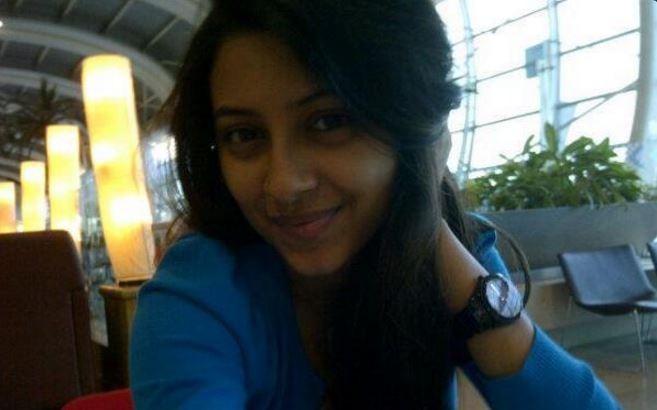 While Pratyusha Banerjee's death gave rise to a lot of speculation regarding the motive behind her alleged suicide, the police are now inspecting if financial crisis forced her to take the extreme step. The police have started looking into Pratyusha's bank accounts, of which she reportedly had three joint ones.
"No reason has been found yet to make a cognisable complaint of the incident and neither have we recovered any suicide note. We are studying Banerjee's bank accounts. The suicide is believed to be due to severe financial distress. According to the statements of Banerjee's family, she did not have a lot of money as she did not have regular income, [sic]" The Indian Express quoted an investigating officer as saying, but he refused to reveal the bank account details of the victim.
The police officer said they are checking the list of beneficiaries of the joint accounts and digging up details of Pratyusha's loans. Pratyusha's boyfriend Rahul Raj Singh has told the police he had recently helped her by paying a big instalment of a personal loan in her name. "Singh has also told us that he had recently given a large installment to help Banerjee with a personal loan. We are trying to check that with the bank details. We have not found evidence to book Singh yet," the officer said.
Known for her role in the TV show "Balika Vadhu," Pratyusha allegedly committed suicide Friday at the house she used to share with Rahul. Her boyfriend had said he found her hanging from a ceiling fan and rushed her to Kokilaben Hospital, where she was declared dead. Meanwhile, Rahul was admitted to a Mumbai hospital Sunday after he complained of chest pain.