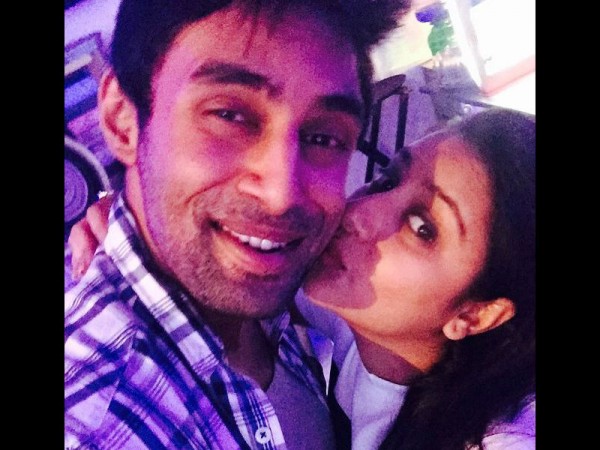 Pratyusha Banerjee's boyfriend Rahul Raj Singh will be a little relaxed, with the Bombay High Court restraining the police from arresting him on a security of Rs. 30,000. The court also ordered Rahul to mark his attendance at a police station daily till April 18, reports The Times of India.
The court was hearing Rahul's pre-arrest bail plea Tuesday in regard to Pratyusha's death. The HC said Rahul has been charged with only abetment to suicide and not murder. However, it added that Rahul has to come to the police station for two hours every day from 11 a.m. to 1 p.m. till April 18.
"Balika Vadhu"-fame TV actress Pratyusha had allegedly committed suicide April 1 at her own residence. Rahul in his statement had said he found Pratyusha hanging from a ceiling fan and took her to hospital, where she was declared dead.
Eventually, the Mumbai Police had filed an FIR against Rahul for abetting suicide, assault and intimidation, on the basis of the actress' mother's complaint. Rahul has been in hospital since April 3, after he had complained of chest pain.
Earlier, Rahul had appealed for an anticipatory bail, but that was rejected by a Mumbai sessions court.
Rahul's counsel Neeraj Gupta had backed out from the case saying Rahul's family had kept him in the dark. "I withdrew from the case on humanitarian grounds. I felt that I shouldn't be fighting the case, and hence left it so that injustice is not done to anyone," Neeraj had told the Press Trust of India. Now, Ashok Sarogi is fighting the case from Rahul's side.