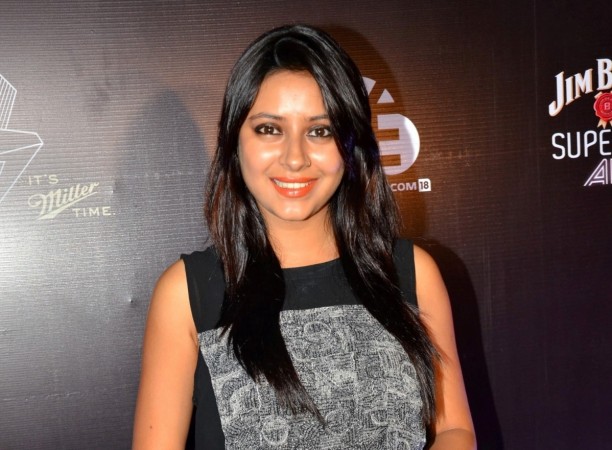 Pratyusha Banerjee's death triggered a series of speculations with regard to the reason behind her suicide. And now, the public prosecutor in the case has said that the actress' boyfriend Rahul Raj Singh might have administered her drugs that made her take the extreme step.
In an interview with SpotboyE, advocate Nilesh Pawaskar, special public prosecutor representing the police in the case, said that the victim's boyfriend Rahul was either a drug addict or a drug peddler and it was possible that he might have administered drugs to the "Balika Vadhu" actress.
"He (Rahul) was dealing in drugs and the witness has mentioned that Rahul did have drugs more than twice. On basis of this, it's either that Rahul was a drug addict or a peddler, or administered the drugs to Pratyusha that could have led her to take such a drastic step," the advocate said, adding that Rahul should be charged with murder.
The advocate also raised questions on Rahul's statement in which he had said that Pratyusha's abortion was done with mutual consent. The public prosecutor argued that the people close to actress have said that she was very fond of children and wanted to have her own child soon. Pawaskar said that if Rahul had forced Pratyusha to undergo abortion, then he could face lifetime imprisonment.
Revealing more details into the case, the lawyer said that Rahul had lied about partying with Pratyusha and a common friend at their home on the night before the actress killed herself. "Rahul and the girl were partying at Bora Bora (a pub in Andheri) till 2.30 a.m. and then the girl went home. The girl whose name is Jess, mind you, left only in the morning. We have CCTV footage and Jess also confirmed this," said Pawaskar.
Referring to the last phone call between Pratyusha and Rahul, the lawyer added that the actress was very upset about something that, according to Rahul, was a small issue. He also had been projecting the actress as "characterless." Pawaskar further expressed discontent at the high court's decision to grant anticipatory bail to Rahul.