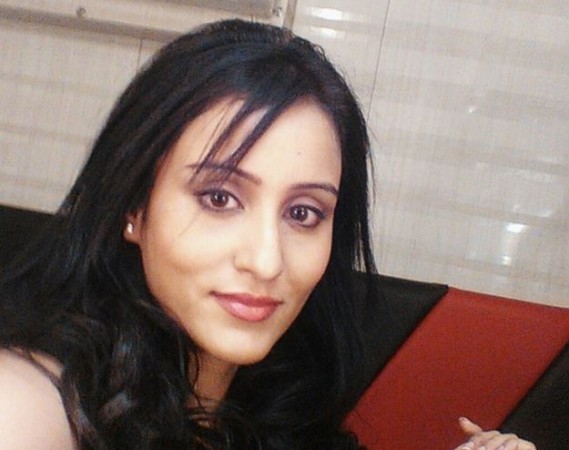 After the death of television actress Pratyusha Banerjee on April 1, several people close to the actress blamed her boyfriend Rahul Raj Singh and his ex-girlfriend Saloni Sharma for the tragic incident. While the Bombay High Court has restrained the police from arresting Rahul till April 18, Saloni in an interview with Mumbai Mirror, opened up on the allegation and also revealed several shocking details regarding the case.
Here are some of the shocking revelations made by Rahul's ex-girlfriend Saloni Sharma.
1) Saloni and Rahul met five years ago and had jointly started two event management companies.
Saloni told the daily that she met Rahul five years ago and started dating only after two years. They had jointly started two event management companies and were still in a relationship when Rahul started dating Pratyusha. "He started dating her in May 2015 and I only discovered this in July through a few industry friends. When I went to his place to confront him, an inebriated Pratyusha barged in later and told me to get out of their lives. We had a huge argument after which I left them alone," Saloni told Mumbai Mirror.
2) It wasn't Saloni but Pratyusha who was the other woman in Rahul's life.
Contrary to the reports where she is being held responsible for creating a rift in Pratyusha and Rahul's relationship, Saloni said that it was not she but Pratyusha who was the other woman in Rahul's life. Despite being aware that she and Rahul were in a relationship, Saloni said that Pratyusha asked Rahul to break all ties with her. "I let it go, but contrary to what is being written, it wasn't me but Pratyusha who was the other woman in Rahul's life. She knew about our affair and manipulated Rahul to leave me, urging him to even break all professional ties," she said.
3) Saloni and Pratyusha got into a heated argument when the latter refused to pay her dues.
Saloni also revealed that she broke up with Rahul when she saw pictures of Pratyusha celebrating her birthday with him in the newspapers. However, since both their companies were going through financial losses, Saloni, who had invested Rs 30 lakhs in the venture, used to occasionally meet Rahul to collect some amount as they were sharing the loss. But after Rahul stopped giving her the money, Saloni reached the couple's apartment on Feb.11 where the three got involved in a heated argument after Pratyusha refused to give her the money.
4) Saloni admitted to hitting Pratyusha, but clarified that the latter got violent first.
"Pratyusha refused to give me any money and turned violent, urging Rahul to join her in assaulting me. They threw me out of the house. She even took my purse, dupatta and glasses, so I asked the neighbours for help. I banged on the door and Pratyusha eventually opened it wearing my dupatta. She returned my stuff and I left," Saloni said. She further claimed that Rahul chased after her after the incident and in a fit of rage, she hit him. "Pratyusha followed and I hit her too," Saloni added.