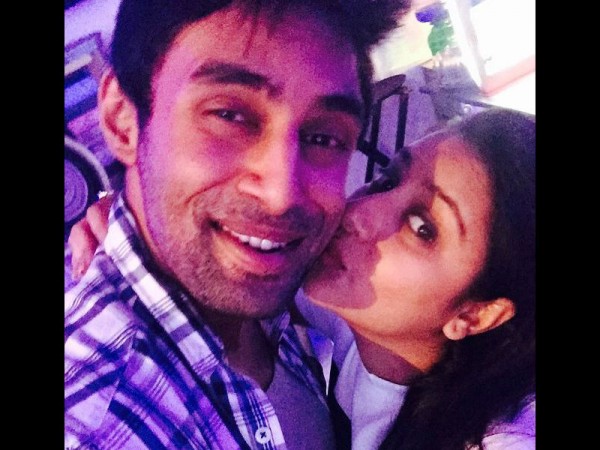 After the untimely death of television actress Pratyusha Banerjee, several shocking details have come out regarding the alleged suicide case. According to latest reports, based on the statement of Pratyusha's parents, police have found that Rs. 24 lakh was withdrawn from the actress' account over the past few months.
According to the The Times of India report, the Bangur Nagar police have recently started examining the bank accounts of the actress and her boyfriend Rahul Raj Singh in an attempt to find out what prompted the 24-year-old actress to take the extreme step.
According to the police, Pratyusha's bank balance is currently zero and further investigations on the transactions are being carried out. The report further stated that the amount missing from Pratyusha's account was earned through reality shows like "Bigg Boss," which Pratyusha had participated in, and "Power Couple," in which Rahul participated along with Pratyusha.
Pratyusha and Rahul's phones have also been sent to the Forensic Science Laboratory (FSL) to recover any deleted data, which might help the police find evidence in the case. The police have also asked the FSL for data from the email and social media accounts of both Pratyusha and Rahul.
According to the lawyer of the "Balika Vadhu" actress, Rahul held Pratyusha's bank cards. "Pratyusha's bank card was also used by Rahul. And also, before the police reached the hospital following Pratyusha's suicide, why did Rahul run away? Big question! Only Rahul can tell everything!" ANI quoted Pratyusha's lawyer as saying.
"Rahul never let Pratyusha talk to her parents. Why did he not inform the police after her suicide which he should have done in the first place? We did not even find any suicide note, probably Rahul has destroyed all the evidence against him," the lawyer added.
Pratyusha was reportedly found hanging from a ceiling fan in her apartment in Goregaon Friday, April 1. The actress was cremated Saturday evening at the Oshiwara electric crematorium in Mumbai.