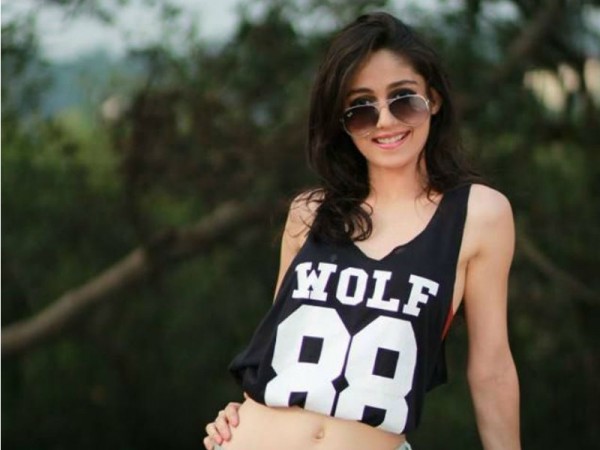 TV actress Pratibha Tiwari, who is best known for her role in "Saath Nibhana Saathiya," was molested by a stranger on a busy road in Mumbai.
It has been reported that Pratibha was waiting for a colleague, along with her hairdresser, when a drunk man came and molested the actress. The incident happened at 10 p.m. However, the "Saath Nibhana Saathiya" fought back and dragged the accused to a nearby police station.
She has filed an FIR against the alleged molester. Pratibha also expressed shock at anyone daring to misbehave with a girl.
"It is surprising that such an incident could occur on a busy road at 10 pm. It was shocking, but a revelation too. I have learnt that women are scared to lodge a complaint in such cases, but I would urge them to fight it out," she told the Times of India.
The actress came to limelight with a show titled "Tujhse Naraz Nahi Zindagi" and had done a number of commercials. She plays the character of Navya, which has a negative shade, in "Saath Nibhana Saathiya."