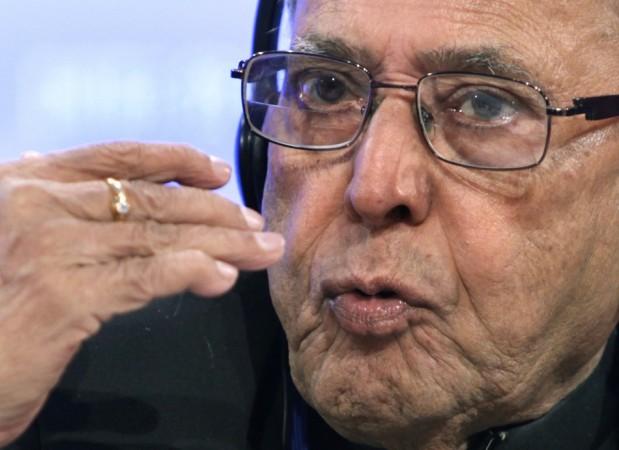 Finance Minister Pranab Mukherjee is likely to resign on June 24 to get ready for the Presidential elections, according to sources.
Pranab, the front-runner for the presidential candidature, may file his nomination papers on June 25.
Reports suggest that Samajwadi Party leader Mulayam Singh Yadav, who rejected Pranab's candidature along with Trinamool Congress (TMC) chief Mamata Banerjee, seems to have changed his mind and is believed to be not against the Congress party's first choice.