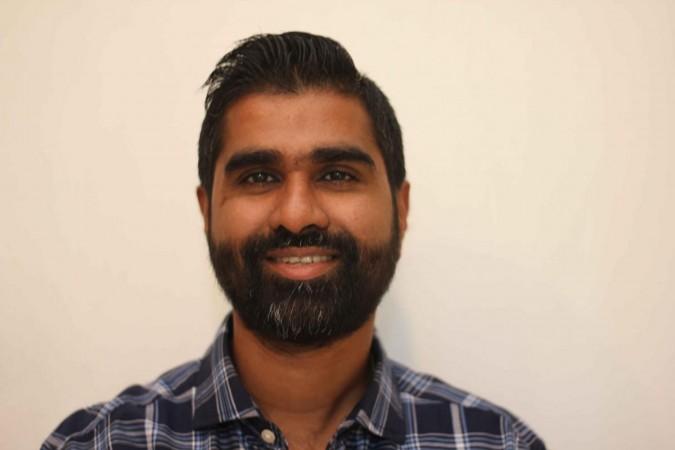 The packaged software sector has undergone significant advancements over the past decade. The evolution is notable, moving away from on-premise monolithic software packages that demanded on-premise web servers, application servers, and databases, leading to extensive 6-8 month projects for upgrades. The current trend leans towards cloud solutions with zero maintenance requirements and automatic upgrades. These modern software solutions have progressed, and certain CRMs now offer industry-specific solutions. However, despite these advancements, numerous business challenges still necessitate a custom-designed approach and solution.
Prajeet Gadekar is an accomplished architect on the contemporary CRM technology platform, having attained the esteemed Certified Technical Architect certification. This accomplishment establishes him as a recognized expert in the consulting domain.
Prajeet observed significant inefficiencies in the institutional investor onboarding process within the financial services industry. Asset managers dealing with entities like pension funds found the onboarding procedure was intricate, relying heavily on cumbersome and paper-based methods. Compliance with regulations such as FATCA/CRS, and AML/KYC added further complexity, necessitating extensive communication between the fund manager and the client. Documents and forms were scattered across emails, leading to a lack of a centralized source of truth. Legal scrutiny from both sides contributed to delays, fostering poor data governance, inconsistent standards, and duplicative processing.
The manual, paper-based approach resulted in a lack of self-service capabilities, numerous client touchpoints, and prolonged processing times, leading to an unsatisfactory client experience. For fund managers, this translated into a severe impact, as they often found themselves unable to utilize funds for 8-10 weeks due to the extended duration of client onboarding. The management of this intricate onboarding process incurred substantial costs.
The approximate annual expenditure for onboarding new clients globally in the asset management sector is around ~US$40 million, representing a 15% increase from the previous year. Moreover, the average annual spending on compliance for global customer due diligence/KYC is reported to be approximately $48 million on average, exceeding $100 million in many strategic large global bank clients. In addition, the introduction of new laws or regulations only serves to escalate both costs and complexity in this scenario.
Prajeet saw an opportunity to solve this using digital technology. The inspiration came from turbo tax, the way turbo tax keeps filling out your legal forms by asking simple, short, intuitive user-friendly questions. Why can't institutional onboarding be simplified in the same way? He envisioned and brought to fruition exactly that through OnboardWise.
OnboardWise functions as a workflow tool capable of orchestrating the complete client onboarding process. It steers both the client's experience and the internal user's experience. It steers both the client's experience and the internal user's experience through a fully configurable metadata model and decision engine integrated into the CRM platform.
The end-to-end process can have steps for both internal users of the bank or fund manager and steps to be executed by individuals representing the client. The configuration lets you sequence the steps, assign them to roles, and define SLAs and dependencies. E.g you may have a step for the client to sign the document, that will immediately activate a step for the internal user to validate the document.
It also features a configurable model that not only generates the necessary documents in the process but also defines when a document is generated in the overall workflow, what metadata is incorporated into the document, wherein the portal it should be surfaced, and how it should be actioned or assigned.
A noteworthy aspect is the legal questionnaire, which automatically translates user-friendly Q&A into a legal form, prompting client verification before finalization. This significantly simplifies the client's experience and eliminates legal jargon.
OnboardWise has truly revolutionized the approach to simplifying the complex institutional onboarding process, prompting products in the financial services industry to shift their focus toward streamlining onboarding.
Importantly, Prajeet designed OnboardWise to be industry-agnostic, allowing it to be configured for virtually any industry, provided one knows the personalities, roles, required forms, information to be collected, and actions to be taken in an onboarding process.
This versatility led to OnboardWise transcending beyond the Financial Services sector. The design of the software was employed in constructing an onboarding platform, facilitating every bank and non-banking financial institute in the US to seamlessly onboard and utilize the latest instant payments platform.
Prajeet's innovative approach to solving complicated business problems exemplifies the power of original thinking and the use of digital technology to solve complex business challenges.