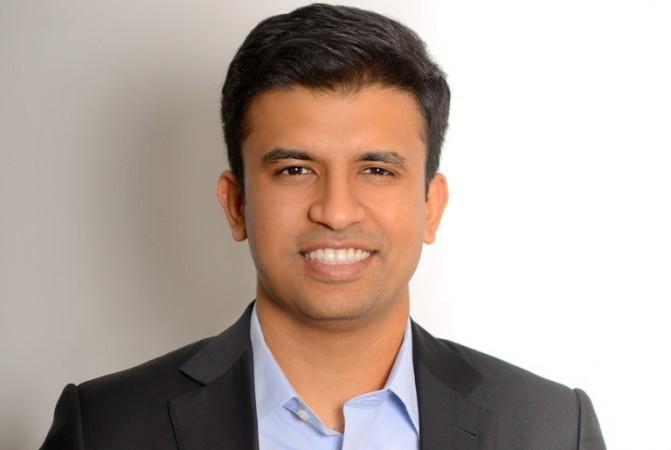 Practo has made a name for itself in the healthcare department by digitalising the outlook of the most commonly used service. The healthcare platform has emerged as a one-stop solution for all your healthcare-related needs like booking an appointment and finding doctors, clinics and hospitals.
Practo has connected millions through its platform and it is on the edge of rapid growth and expansion. The latest Series D funding adds $55 million to Practo's account to usher into new horizons. The fresh funding round was led by Tencent, China's leading entertainment and internet company, alongside three new investors ru-Net, RSI Fund (owned by Recruit Holdings) and Thrive Capital.
"We welcome our new investors to the Practo family and thank existing partners for their continued support. This round will help us continue our geographic expansion," Shashank ND, Founder & CEO, Practo, said in a statement.
"2017 will be the year our integrated healthcare platform comes to life and we will partner with various service providers to build solutions with Practo. This will be made possible by providing a central infrastructure on which the entire healthcare ecosystem can interact, connect, create & exchange value by linking layers of data, communication & payments to deliver better care," he added.
Practo has already entered Middle East with its enterprise software, which is used by reputed healthcare institutions such as Lifeline hospital in Abu Dhabi and American Academy of Cosmetic Surgery Hospital in Dubai. With the latest funding, the company will be able to invest further into international operations.
Practo had recently acquired Enlightiks, which provides business intelligence solutions to healthcare enterprises. In 2017, the company is looking for more strategic acquisitions. The focus on the enterprise segment is crucial as it drives a large chunk of the company's revenue.
Shashank also said the company is looking into health insurance, which remains unorganised to a large extent. He did not dive into the specifics of how it plans to foray into this new segment, but said the company will bridge the gap between insurance companies and payers.
Practo has a strong and a stable foundation. It manages 45 million appointments on a daily basis, has more than 1,500 Practeons, offers services in 15 countries and helps consumers get all medical-related help at their fingertips. The company's total funding now stands at $179 million.