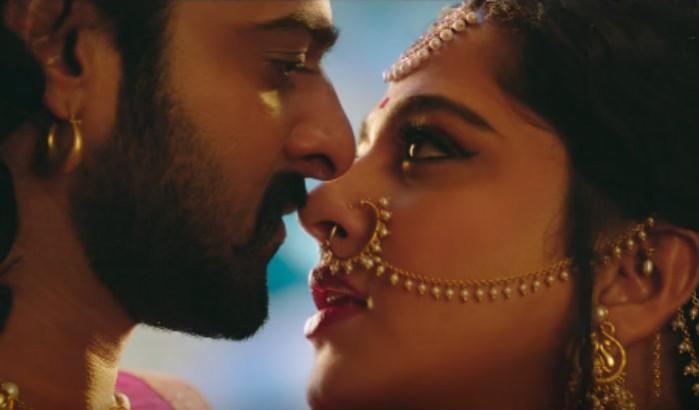 Anushka Shetty is going all out to promote her latest movie Bhaagamathie, which will see the light of the day on January 26. The actress is promoting the multilingual flick in every given platform, to ensure that the flick becomes the talk of the town.
The actress has travelled different states to talk about Bhaagamathie and one question that keeps coming her way is about her equation with Prabhas. After working with him for five years in the two-part Baahubali series, the stars share a great bonding, which often sparked speculations about an affair and even a possible marriage.
In an interview with Hindustan Times, Anushka Shetty has clarified that they are friends and said that she is yet to find her man.
"We are most definitely friends. There's nothing more between us. I'm glad people show so much interest in my marriage. When I find a man, I will settle down. I'm ready to wait to like someone and then think of entering wedlock," the daily quoted her as saying.
Coming to her Bhaagamathie, it is a female-centric project in which she portrays a strong character. The movie was supposed to take off a couple of years ago, but got delayed due to Baahubali series.
The promos of the movie clearly indicated that Bhaagamathie is made on the similar lines of Baahubali 2, Arundhati and Rudhramadevi. But she has clarified that the only similarity among the three films is that she has a strong character.
"Contrary to rumours, Bhaagamathie is not based on the life of queen Bhagmathi. In Bhaagamathie, which is essentially a thriller, I play an IAS officer. Unlike Rudhramadevi and Baahubali, this is a very contemporary story and has something unique to offer to the audience," the daily quotes her as saying.