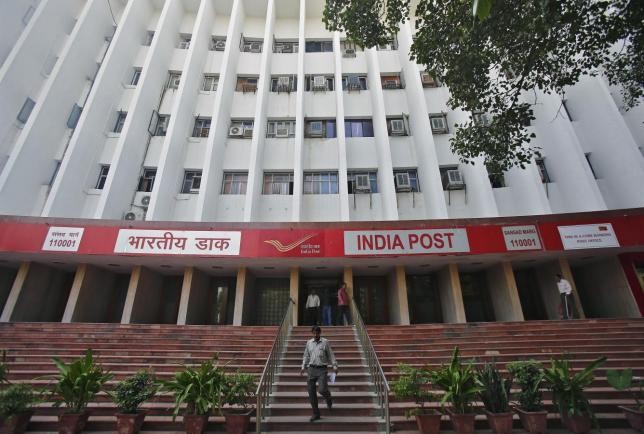 Public provident fund (PPF) subscribers are in for a severe jolt: the interest rate on the popular small saving instrument could fall below 8 percent, the first time in 48 years.
The rates were due for revision on Wednesday, in accordance with the quarterly review of interest rates on small savings such as PPF, kisan vikas patra (KVP) and post office recurring deposit for the July to September quarter.
"The PPF rate is 25 basis points higher than the 10-year benchmark bond yield. So it could be revised to 7.75% for the next quarter," Manoj Nagpal, CEO of Outlook Asia Capital, told the Economic Times.
The interest rate on PPF was reduced from 8.7 percent to 8.1 percent on March 18, 2016 for the April to June quarter.
The rate expected to be announced shortly will be based on the rate of interest on government securities (G Secs) during the period March to May, according to the first official statement released in February this year.
There is a silver lining for small depositors, according to some analysts. The upcoming elections to Punjab and Uttar Pradesh assemblies may prompt the government to postpone the unpleasant decision to avoid incurring the wrath of voters.
"Given the furore over the rate cut in March, the government may not want to alienate the middle class before the assembly elections in 2017," the daily quoted a mutual fund manager as saying.
While announcing the decision to align interest rates with market rates of comparable government securities in February, the government said the move was aimed to enable the economy to "move to a lower overall interest rate regime eventually and thereby help all, particularly low-income and salaried classes."