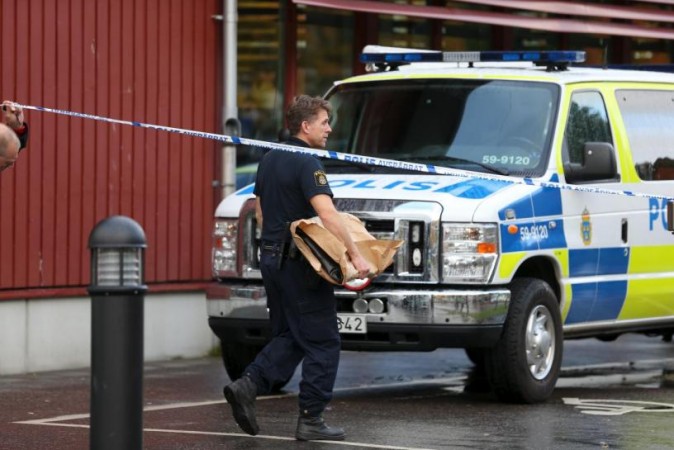 A massive exposion was reported in a nightclub in Malmo, Sweden, on Thursday. The blast mangled the doors of the club. No casualties have been reported so far.
Police spokesperson Magnus Lefèvre in central Malmo said a bomb squad and a team of technical specialists have been called to the Babel nightclub.
It is still unclear what kind of explosive device was used. The authorities have launched an investigation into the incident. The city has recently been hit by a series of blasts.
Even though the incident occured in the evening, no clubgoers were injured in the incident, according to reports. The club was reportedly shut at the time of the incident.
The motive for the explosion has not been ascertained yet.
People residing in the neighbourhood said they woke up around 12:30 am due to the blast.
They also said it was so powerful that it could be heard from a significant distance away from the site of the incident.
The nightclub had witnessed a similar explosion nearly a year ago wherein the club's entrance and a car parked nearby had suffered considerable damage.
According to Swedish YouTube vlogger and journalist Peter Imanuelsen, or PeterSweden, the nightclub explosion was the 12th in the country in just 24 days. Imanuelsen keeps a track of the bombings in the country.
The city has been struggling to combat the violence associated with the conflicts erupting between different gangs and ethnic groups for quite some time.