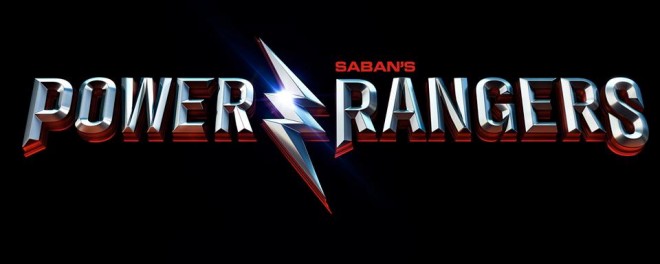 Lionsgate revealed the logo of its upcoming Power Rangers movie in a presentation at CinemaCon. The film has been produced jointly by Lionsgate and Saban Brands.
As reported by Movie Web, the new logo is similar to the original one with its signature lightning bolt in between the two words.
The movie, titled "Saban's Power Rangers," will follow the story of five high school children who will find themselves in a series of extraordinary events, giving them supernatural powers.
The kids will use their powers to protect their city of Angel Grove from an alien threat. They will unite and form a superhero group called Power Rangers after realising they are the only hope to save mankind and Earth. In the meanwhile, they will also have to deal with real-life issues.
The cast of "Saban's Power Rangers" includes Becky G ("Empire") as Trini the Yellow Ranger, Ludi Lin ("Monster Hunt") as Zack the Black Ranger, RJ Cyler ("Me and Earl and the Dying Girl") as Billy the Blue Ranger, Dacre Montgomery ("A Few Less Men") as Jason the Red Ranger, Elizabeth Banks ("Pitch Perfect" and "The Hunger Games" franchise) as Rita Repulsa and Naomi Scott ("The 33") as Kimberly the Pink Ranger.
The movie has been directed by Dean Israelite of "Project Almanac" fame, while the story has been written by John Gatins ("Kong: Skull Island" and "Real Steel"), Matt Sazama ("Dracula Untold"), Max Landis ("Chronicle"), Zack Stentz and Ashley Miller ("X-Men: First Class" and "Thor"), and Burk Sharpless.
Produced by "Power Rangers" creator Haim Saban, Marty Bowen ("The Twilight" saga, "The Fault in Our Stars" and "The Maze Runeer" franchise), Wyck Godfrey, and Brian Casentini, "Saban's Power Rangers" is scheduled to hit the theaters on March 24, 2017.