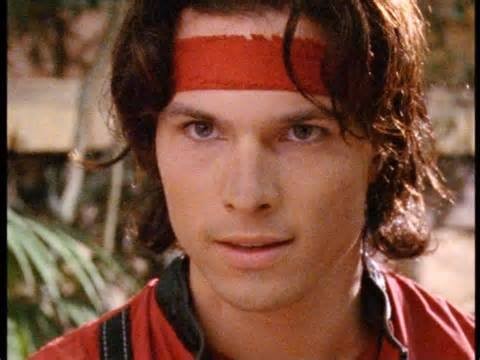 Ricardo Medina, who is popular for the portrayal of Cole Evans a.k.a Red Wild Force Ranger in TV series Power Rangers Wild Force, will face six years of imprisonment for killing his roommate Josh Sutter.
Also Read: How will the upcoming 'Power Rangers' movie differ from the TV series?
The 38-year-old actor of Puerto Rican descent has reportedly admitted his role in the 2015 murder case. His jail time could be reduced due to it during his sentencing, which is scheduled for March 30 at Antelope Valley Superior Court in Los Angeles.
Medina will not have to be behind bars for longer time as he pleaded guilty of "one felony count of voluntary manslaughter and admitted an allegation of using a sword in the killing," according to The Los Angeles County District Attorney's office, stated Deadline.
After being picked up by LA County Sheriff's Department for killing his roommate, the former Power Rangers actor claimed that he did not do anything intentionally and it was the result of self-defence.
So Medina was released soon after the court hearing and while addressing the media he said, "I'm very, very, very sorry for what occurred. I'm very happy to be out of jail, and my heart goes out to the Sutter family." But after thorough investigation, the prosecutors filed murder charges against him on January 14, 2016.
Apart from playing Red Wild Force Ranger in Power Rangers Wild Force, Medina was also part of Power Rangers Samurai as a voice artist. His other acting credits include, CSI: Miami, Witchcraft, ER and Confessions Of A Pit Fighter.