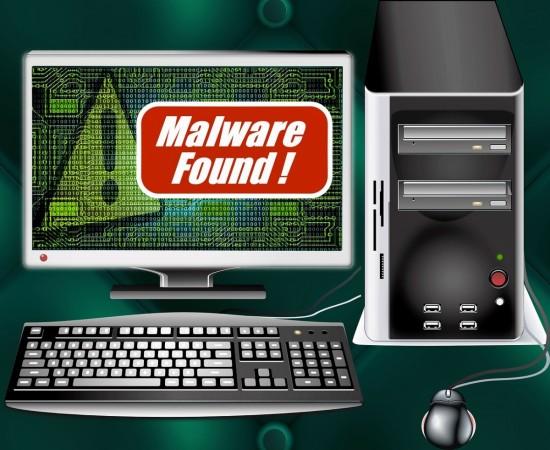 The Power Grid Corporation of India Limited (PGCIL, or simply Power Grid), which supplies electricity across the country, has reportedly set up a firewall to halt the entrance of dreaded ransomware WannaCry into its systems. With it, the utility company looks to avoid any untoward incident, like the largest power outage in the world that occurred in India in 2012.
"Since the Power Grid operations are information technology based, the issue was discussed in detail at a meeting of board members chaired by Chairman and Managing Director IS Jha this [Monday, May 15] morning," a senior Power Grid official was quoted as saying by PTI.
The WannaCry ransomware — a malicious software through which unscrupulous programmers encrypt data of computers they infect and then demand money to return the control of these workstations — saw a resurgence of sorts on Monday, barely a couple of days after a researcher stumbled upon a "kill switch" hard-coded into it and activated it by registering the domain name of a website.
The new wave has already struck India, with computers being affected in Kerala and West Bengal. Even the Reserve Bank of India has cautioned financial institutions to ensure that the malware does not affect them.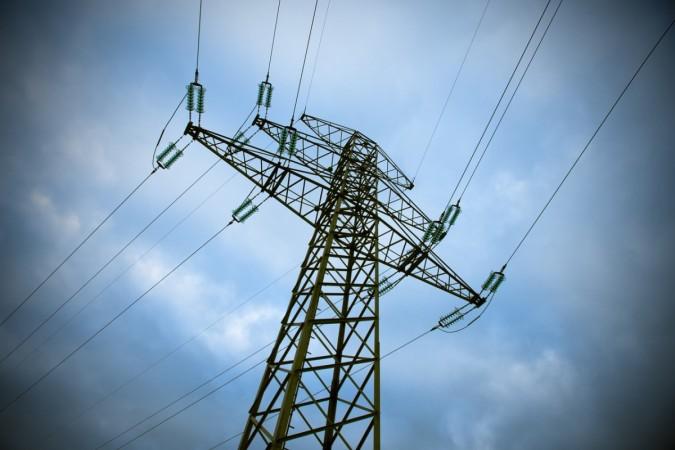 It is under these circumstances that Power Grid — the "Central Transmission Utility (CTU)" of India — has implemented a virtual firewall in order to stop the ransomware for getting into its systems and servers. With that, the government-owned company hopes to avoid a rerun of the massive blackouts that struck several parts of India on July 30 and 31 in 2012.
The blackouts had plunged 62 crore people — more than half the population of India and mathematically about one out of 10 people in the world — into darkness. It has since been determined as the worst power outage in the history. Electricity supply was restored in "record time," even as investigation determined that it took place after some states overdrew power.