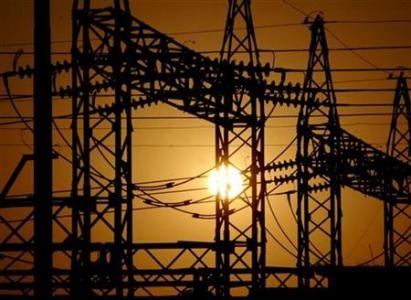 The northern and eastern India power crisis worsened on Tuesday with reports suggesting that about 200 miners were trapped inside a mine in Burdwan district of West Bengal following a massive power failure in the state.
"We are trying to rescue the coal miners," said West Bengal chief minister Mamata Banerjee while talking to the reporters.
Sources at the Chief Minister's Office said that Mamata announced an emergency holiday in the state government office to ensure that employees will reach home safe, as public transportation took a severe hit. The CM also assured that efforts are on to restore the Eastern grid failure at the earliest.
According to reports, the miners are trapped inside a mine in Burdwan, which is about 180 kilometres northwest of Kolkata.
The electricity supply in eastern and northern part of the country affected around 600 million people. Public transportation services were also left in disarray, causing heavy traffic jams in Delhi and other affected states.
Sources suggested that the Delhi metro service has been partially restored. Meanwhile, Ministry of Power and Supply officials reportedly announced that the outage will be fixed and that power supply will be restored by 6 pm on Tuesday.
Reports said that the National Load Despatch Centre (NLDC) has reportedly indicted states' indiscipline in drawing excessive electricity from the grid, which eventually led to the massive power breakdown.
In its latest statement, the NLDC said that "Grid Incident Occurred at 13:00 hrs affecting the Northern Grid, Eastern Grid and Northern-Eastern Grid - system under restoration."
The outage is considered as one of the worst blackouts to have hit the nation since 2001.