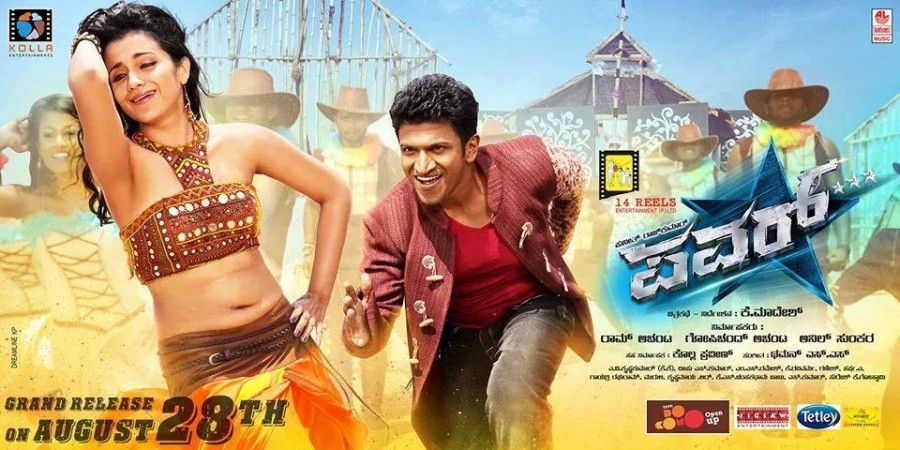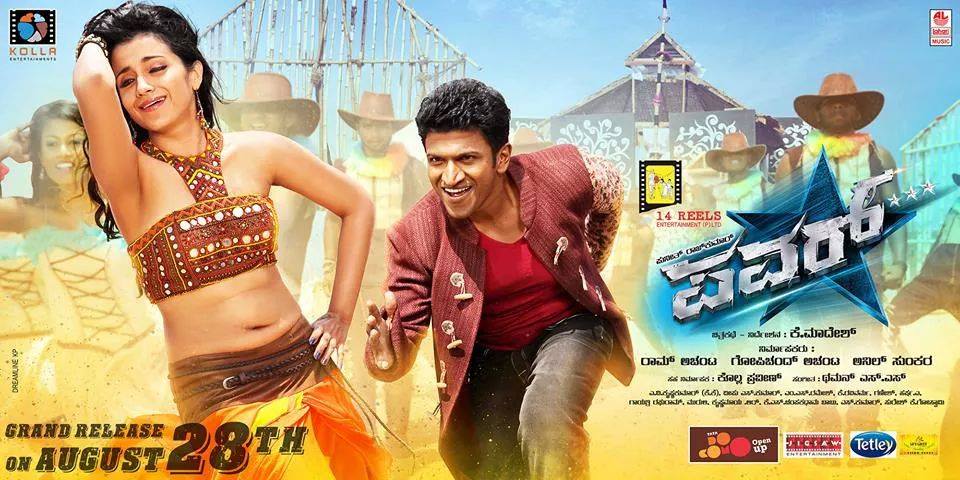 Puneet Rajkumar's "Power***" has begun its journey to break the box office records.
The film is heading to be one of the biggest Kannada films ever in terms of box office collections.
"Power***" has collected more than ₹22 crore within six days of its release. The film, released on 5 September has reportedly collected ₹2.15 crore on its first day, according to Karnataka Box Office.
The Puneet starrer also had one of the biggest openings ever for a Kannada film. It was released in 275 centres out of which 116 screens were in Bangalore alone.
The sandalwood is now expecting "Power***" to create history in terms of its collection.
The previous biggest hits of the industry were "Krantiveera Sangoli Rayanna" (2012) starring Darshan, "Bhajarangi" (2013) starring Shivarajkumar and "Maanikya" starring Sudeep and V. Ravichandran.
Looking at the first day collection, it is "Maanikya", which is still leading the Kannada box office, which had collected ₹3.50 crore on its first day followed by the Darshan starrer, which collected ₹3 crore and "Bhajirangi" made ₹2 crore.
"Power***" opened in theatres to mixed reviews, but Puneet's popularity and the film's publicity worked in its favour. However, the film is well received by the audience and continues to run successfully in theatres.
With the kind of rush that is being experienced to watch the film, the industry expects "Power***' to cross ₹50 crore mark in a span of three to four weeks.
For Puneet, the success of "Power***" is special as his last release "Ninnindale", directed by Jayanth C. Paranjee, failed to make a mark in the box office.
Meanwhile, for Trisha, the film's success is more special as this is her debut Kannada film.
"Power***", the remake of Telugu super hit film "Dokkudu" is directed by K. Madhesh and is produced by Ram Achata, Gopichand Achanta and Anil Sunkara of 14 Reels Entertainment.