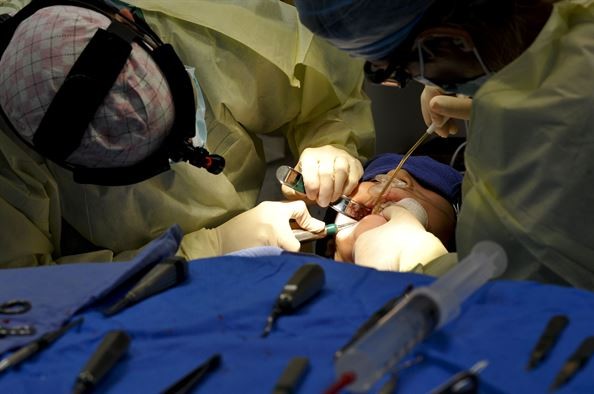 A plastic surgeon in one of the largest government hospitals in Andhra Pradesh operated on a patient's nose under the torchlight of a cell phone after the lights over the operating table went out last Saturday.
The incident took place at the Guntur Government Hospital when Dr Sunitha was operating on the patient, reported NDTV.
The patient was undergoing a nose reconstruction surgery after she suffered a dog bite.
In the middle of the operation, the lights suddenly went off owing to a fuse that had blown during regular maintenance work. The power was out for four to five minutes before it was restored.
"There were electrical repairs going on. Suddenly, circuit breaker tripped resulting in disruption of power to one of the two beds in the operation theatre where a plastic surgery was going on for facial corrections," Deccan Herald quoted hospital superintendent Dr Devanaboina Shouri Raju Naidu as saying.
In the meanwhile, a person held a cellphone torch near the patient's face while the doctor, who was assisted by two nurses, continued the surgery.
Hospital superintendent Dr DS Rajanayak told NDTV, however, that the operation theatre has full power back-up and it is not known why the lights did not switch on immediately.
Dr Rajanayak said power failures are rare in the Guntur hospital and praised Dr Sunitha for her work.
"The surgeon Dr Sunitha, who is an assistant professor of plastic surgery, did the best she could under the circumstances,'' he said.
Opposition YSR Congress party activists staged a dharna in front of the hospital afater the incident came to light.
However, this is not the first time that government hospitals have improvised with mobile phones when faced with power cuts.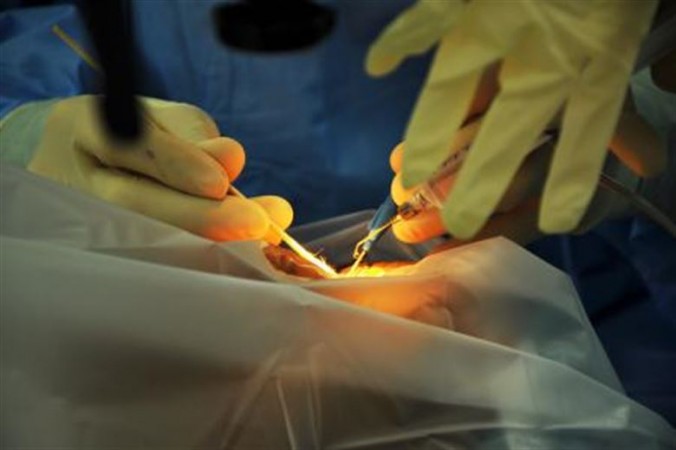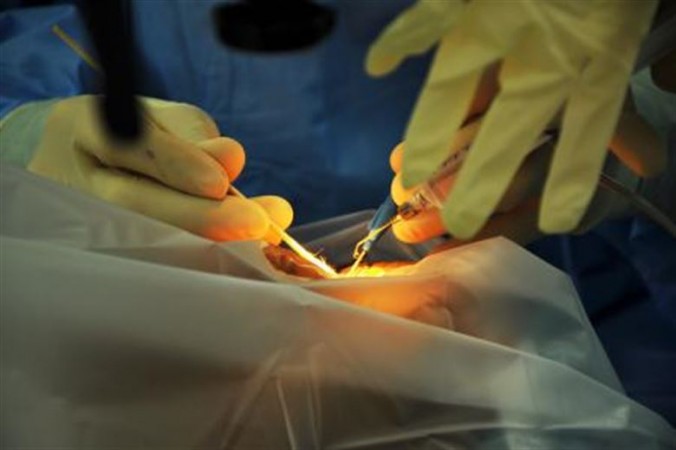 In 2016, doctors of the Gandhi Hospital in Hyderabad had to perform a critical operation, involving the removal of an infected part of the intestine, under the lights of their cellphone.
Reports had said that there was a three-hour power outage and the lights failed to switch on even after a switchover to another power supply.