It is going to be a firecracker of an experience as Meryl Streep and Tom Hanks will be seen together in Steven Spielberg's next venture -- The Post. After working together in Bridge of Spies, Tom Hanks and Steven Spielberg return to work on another historical drama. The Post will be a political drama and will talk about the influence of media on politics.
The news about the trio collaborating on the movie is already gaining attention among fans, who predict that it will probably win all the Oscars the year it is nominated. While the confirmation dropped just recently and more details about the cast and filming are yet to be revealed, here are a few things we already know about the movie:
Also Read: International Women's Day: From Hidden Figures to Jackie, top five new movies that celebrate woman power
A source close to Variety says that The Post will focus on the Washington Post's publication of the 1971 Pentagon Papers.
The Pentagon Papers made headlines in the early 1970s when Washington Post's editor Ben Bradlee and publisher Kay Graham challenged the federal government over their right to publish them. According to Deadline, Hanks would play Bradlee and Streep would play Graham.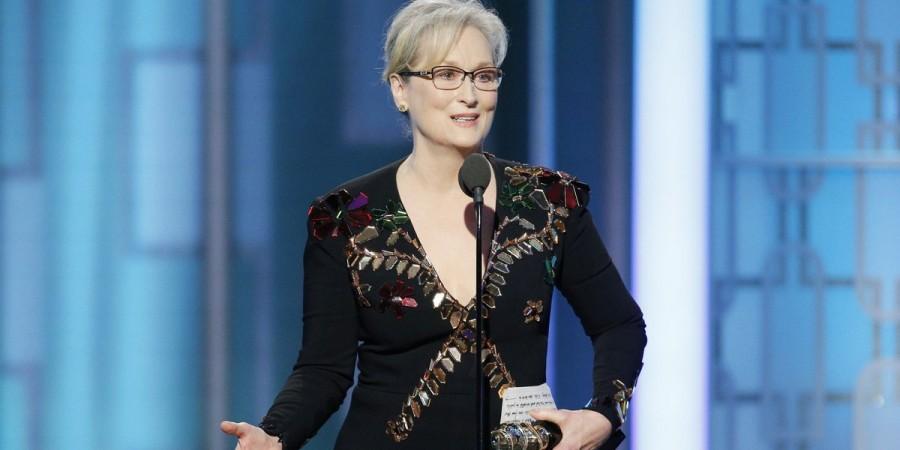 Post's battle against the government to publish top-secret documents from Secretary of Defense Robert McNamara's voluminous account of the Vietnam War will be the central plotline of the movie.
Pascal Pictures purchased the script by Liz Hannah last fall and is on board to produce with Spielberg and Kristie Macosko Krieger. Rachel O'Connor dons the cap of the executive producer along with Star Thrower Entertainment's Tim and Trevor White, and Adam Somner. The film will be co-financed by Fox and Amblin Entertainment, Variety reports.
While this movie marks the fifth collaboration between Spielberg and Hanks (Saving Private Ryan, Catch Me If You Can, The Terminal and Bridge of Spies), this will be Streep and Spielberg's first feature film collaboration. Before this, Streep had voiced the blue fairy for Spielberg in AI, and narrated the Netflix documentary Five Came Back.