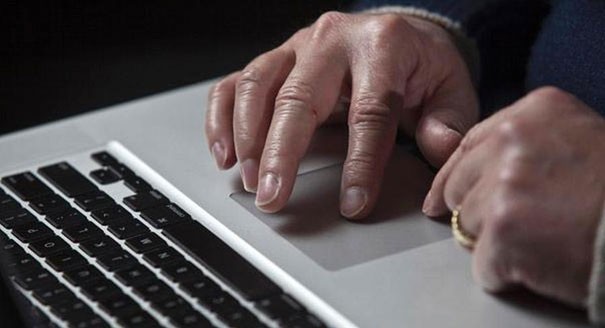 Pakistan is set to crack down on online pornography in the country by blocking over 400,000 adult websites.
The Pakistan Telecommunication Authority on Monday ordered Internet service providers to clamp down on thousands of websites with "pornographic" content and provided them with a list of 429,343 domains, The Express Tribune reported.
The move follows an order by the country's Supreme Court earlier this month asking the telecom regulatory authority to take steps to address the "nefarious phenomenon of obscenity and pornography", which it said had "an imminent role to corrupt and vitiate the youth of Pakistan".
Ironically, it was reported last year that Pakistan topped the list of most porn searches on Google. The report had also said most searches for porn in Pakistan were for videos involving animals.
In 2011, a 15-year-old Pakistani boy had reportedly written to the country' telecom authority asking it to pull down pornography from the Internet and had provided the agency with a list of 780,000 such websites.
Following the letter from the boy, Pakistan's IT Ministry had sought to create a nationwide URL filtering system, but had to shelve the plan following a rap by a high court in the Sindh province, according to this report.
The ban on porn in Pakistan comes days after the three-year ban on Youtube was lifted.