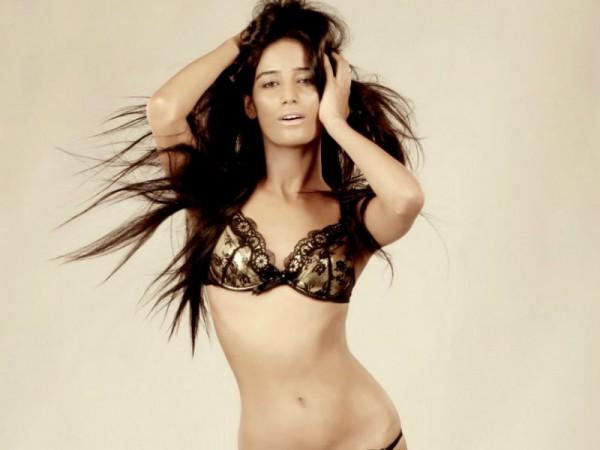 Poonam Pandey had recently launched her own app. But just a few hours after the launch, the app has been banned by Google. The reason behind the ban is believed to be the adult content in the app.
Poonam herself has confirmed that Google has banned her new app. She said she is clueless about the reason behind such a move.
The Poonam Pandey app was launched on April 17 to a good response and had reportedly witnessed around 15,000 downloads in just 15 minutes of its launch. However, the model/actress is now disappointed that Google has banned the app.
Nevertheless, android users can still download it from Poonam's official website.
"Google has suspended the App..but the Android users can directly download #ThePoonamPandeyApp from my website poonampandey.in/download," she tweeted.
Even her fans are upset with Google for banning the app, as one of them questioned the decision. "Any particular reason from Google why the app got banned since there are literally hundreds of apps of sex stories or other such stuff?," a fan tweeted.
Meanwhile, Poonam shared a promo video of her app.
Check out the video below: