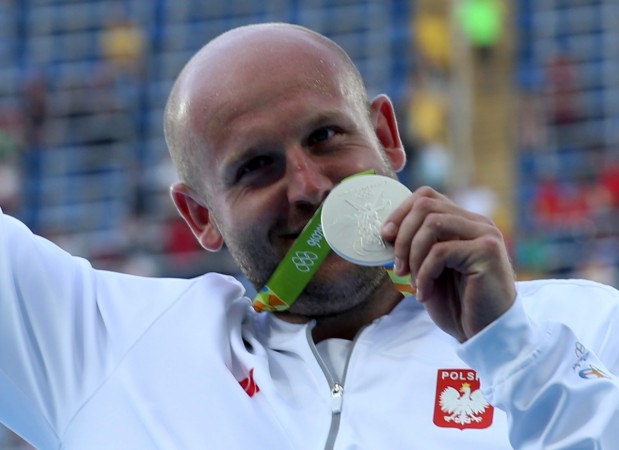 In a heart-melting gesture, Polish discus thrower Piotr Malachowski has auctioned off his Rio Olympics silver medal to help fund cancer treatment for a three-year-old boy. Olek is suffering from retinoblastoma, a rare malignant tumour of the retina affecting young children.
The auction of the medal took place on eBay and it was won by brother-sister duo Dominika and Sebastian Kulczyk. According to reports, they paid around $130,000 for the medal.
In a Facebook post, Malachowski said: "siblings Dominika and Sebastian Kulczyk, among the richest Poles, declared the intention to buy my silver medal."
"We were able to show that together we can make miracles. My silver medal today is worth much more than a week ago. Life is worth little olusia and health," Malachowski added.
Retinoblastoma (Rb) is known as a rare form of cancer in which rapid cell growth takes place in the retina of the eye. As per data by the American Cancer Society, only 200 to 300 children get affected by Rb annually in the U.S.
It is commonly found in infants belonging to the average age of two and is hardly found in kids older than six years. The American Cancer Society also says that one out of four children get tumour in both their eyes.