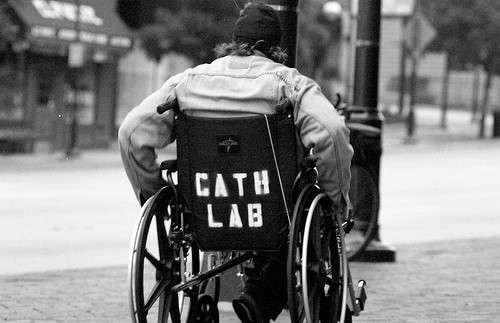 An illness that resembles Polio is spreading fast in the US. Nearly 25 cases of the disease, which leads to paralysis in the limbs, have been reported in California alone.
The polio-like illness appears with symptoms like severe breathing difficulties, followed by weakness in arms and legs, USA Today reported. All children diagnosed with this new disease had been vaccinated against polio.
A report, compiled by a team of American researchers, has linked two cases to a rare virus known as enterovirus-68. Data shows that it is the same virus that was first isolated in 1962, in four California-based children suffering from respiratory illness.
For the study, Keith Van Haren and colleagues looked at all polio-like cases reported in the Neurologic and Surveillance Testing program, California in a one year period, i.e. between August 2012 and July 2013. Only those children who had paralysed limbs with an abnormal MRI scan of the spinal cord were included in the study.
In all the five cases, the children experienced severe weakness in their limbs, within two days after the symptoms started. The symptoms and severity of the illness remained the same even after the children received proper treatment for six months.
This shows that some other viruses can also cause similar effects as the poliovirus, researchers said. "Although poliovirus has been eradicated from most of the globe, other viruses can also injure the spine, leading to a polio-like syndrome," said case report author Keith Van Haren from the Stanford University and also a member of the American Academy of Neurology, in a news release. "In the past decade, newly identified strains of enterovirus have been linked to polio-like outbreaks among children in Asia and Australia. These five new cases highlight the possibility of an emerging infectious polio-like syndrome in California."

These findings will be presented at the American Academy of Neurology's Annual Meeting scheduled to be held at Philadelphia, during April and May.