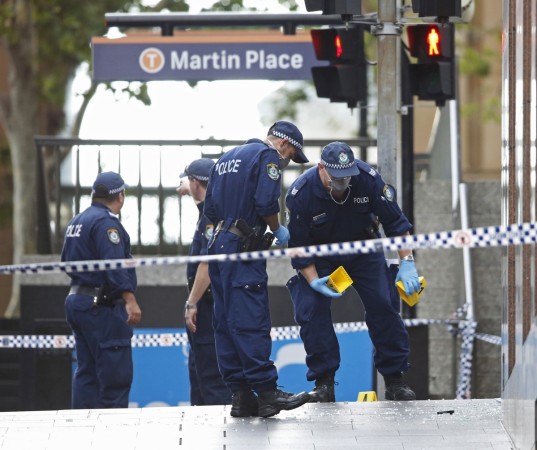 Days after the hostage crisis in a chocolate shop in Sydney sent shockwaves around the world, the police began raiding homes across the Australian city.
The New South Wales police and the Australian Federal Police have begun raiding houses as part of 'conducting search warrants as part of an on-going operation', The Sydney Morning Herald reported.
The police have reportedly said that the search operations are not linked to the recent siege at the Lindt Chocolate Cafe at Sydney's busy Martin Place.
The Sydney siege had left two hostages and the gunman dead after 17 hours of a dramatic hostage crisis.
The police have not disclosed details behind the home raids so far. One of the homes being raided was reportedly also searched in September during counter-terrorism raids.
"As this activity remains ongoing, and to ensure the safety and security of the operation and the members involved, it is not appropriate to provide further details at this time," the police spokesperson said.