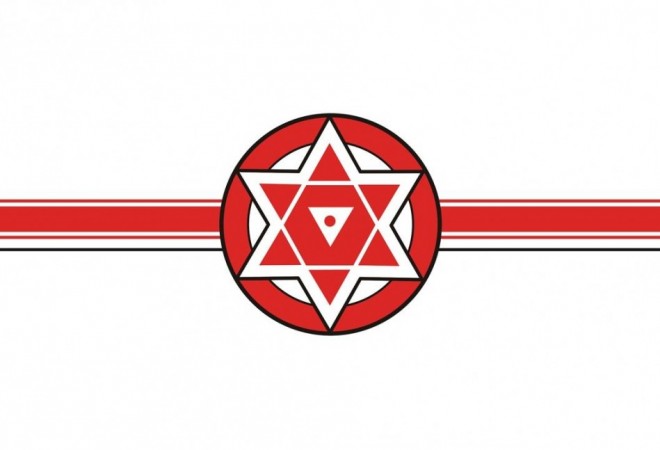 To control the berserk of the 'mega fans' of Pawan Kalyan, Hyderabad police has taken all precautionaly measures at the Novatel Hotel, Madhapur - the launch venue of the actor's new political party "Jana Sena" (people's army). Thousands of fans have reached the venue, where Pawan is to launch the party on 14 March.
Pawan is a popular Telugu actor. K Chiranjeevi, the current Union Tourism Minister, is Pawan's elder brother. Chiranjeevi is also a big star of Tollywood. Pawan also commands equal fan following in Andhra Pradesh and is known as 'power star'.
Reports say the Cyberabad police has asked the organisers of the new party launch to end the program by 10pm. The program was expected to start at 6pm. Citing the Model Code of Conduct of the elections, Cyberabad DCP Krantirana Tata has said that only those with access passes will be permitted to the venue. And fans would also not be allowed to assemble in front of the venue, as the election code does not permit it.
Fans will be allowed inside the venue from 2pm onwards. The venue is to accommodate about 6,000 members. Reports say that the organisers have printed more than 4,000 access passes and issued them. Strong security is said to be in place around the venue. It is also said that the organisers had arranged lunch for the fans in Image Gardens in the city.
To enable people to watch the program, big screens of live telecast have been arranged state-wide, and also in a few other places like Bangalore, outside Andhra Pradesh. Trikling reports suggest that fans of Chiranjeevi will also attend Pawan's party "Jana Sena" launch in large numbers.
Chiranjeevi had reportedly requested his fans from Delhi, via video conference, to not attend the program. The fans are understood to be still dissatisfied over their star politician's decision to merge his party "Prajarajyam" with Congress in February 2011 and to become a minister at the Centre. Pawan was the president of the party's youth wing "Yuvarajyam". Media reports suggest that Kalyan did not like the merger and since then he had been indignant.
Now, Pawan wants to reveal his own political intentions by the launch of his own party. He will release the party's ideologies and their symbol - a six-angle star. It is said that the dais will have only Pawan, where he is scheduled to deliver a 45-minute emotional speech. He is expected to touch up on speculative news doing rounds that there are differences between him and Chiranjeevi.