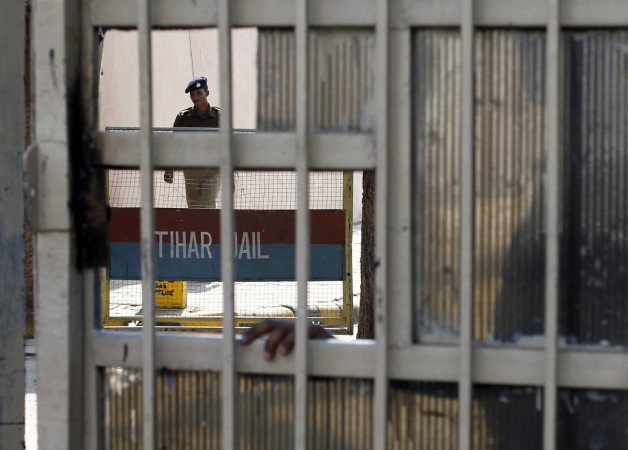 An investigation was ordered in Bihar's Saran district on Monday after the Chhapra divisional jail organised a musical programme for prisoners and invited women dancers to perform inside its complex.
The professional dancers entertained the prisoners till late evening with the dance programme which was organised on Sunday, reports Hindustan Times.
Taking the incident with utmost seriousness, the state prison department sought detailed information from the central jail superintendent as well as the district magistrate, and also served a show cause notice to the former.
IG (prison) Prem Singh Meena has demanded information about the sponsor of the programme and the person who was responsible for management of its expenses.
Meena also said that the superintendent of Motihari Central Jail has been asked to inquire into the incident as the Chhapra Divisional Jail comes under his jurisdiction. He further added that action will be taken once the report is filed.
Information of the jail administration organising a spring function was received by the district administration on Sunday evening.
However on conducting a raid it was found that there were no women dancers. "There were no women dancers. Instead they were male dancers dressed as women," said sub-divisional officer Sadar Qayyum Ansari.
During the inquiry Ansari also mentioned that Satyendra Kumar Singh, the Chappra jail superintendent, had taken verbal permission from the District Magistrate to organise a musical function.