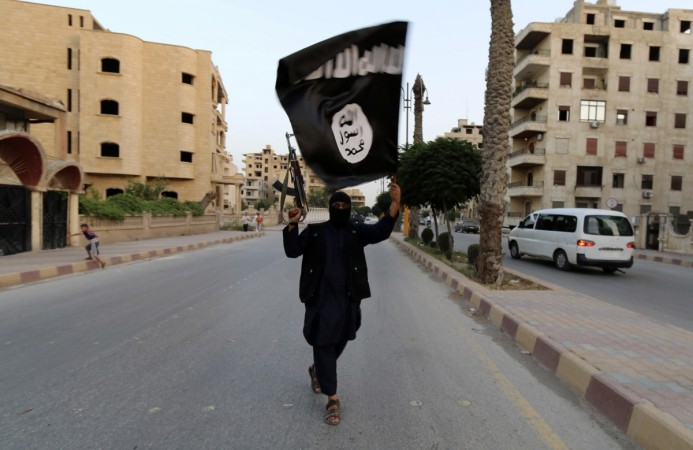 The Australian police will not able to take any action against the Islamic State of Iraq and Syria supporters, who openly auctioned off an ISIS black flag for an impressive $2,000.
The report that has shocked many emerged after a video of the auction held in an Australian mosque was leaked online.
In the video, shot on a mobile phone camera at the Liverpool Mosque in Western Sydney, young radical Australian Muslim men between the ages of 18 and 30 were seen bidding during a fund raising event.
The Daily Telegraph reported that the footage of the bidding was posted on Instagram by a 15-year-old Muslim boy.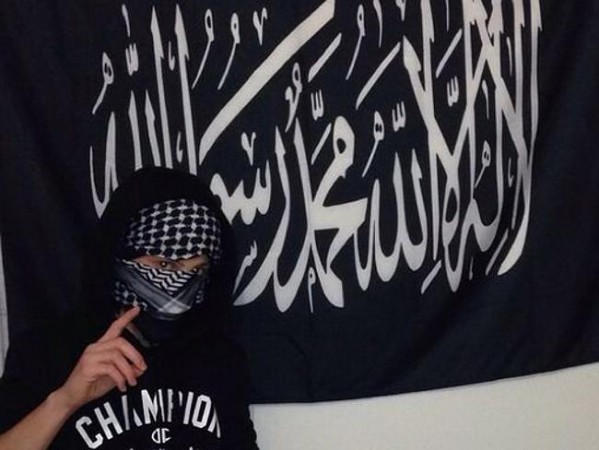 The teen later also posted an image of himself along with the ISIS flag with a caption directed at Syria's president: "Going to kill Bashar al Assad now".
The report noted that the flag is the same black flag used by Islamic State militants.
Australian Member of Parliament, Mike Baird told the Australian daily that the government will not tolerate terror sympathisers. "I note Islamic State is listed by the Commonwealth government as a terrorist organisation and that it is against the law to provide it with any support. We expect everyone in New South Wales to obey the law or face the consequences. All parents and all communities need to protect young people from the insidious and corrosive effects of the radical ideologies that are causing so much suffering around the world," Baird said.
The New South Wales Police, however, after investigating the incident stated that it will not be able to prosecute the mosque or the participants as the auction money was not funnelled for terror activities. It was used by the mosque, the report noted.
Recently, Australia had reacted with shock and disbelief after the images of an Australian child posing with a severed head in Syria was posted on Twitter.
The disturbing image was posted on a Twitter account supposedly owned by the boy's father, Khaled Sharrouf,an ISIS fighter, with the caption "That's my boy!", The Australian reported.