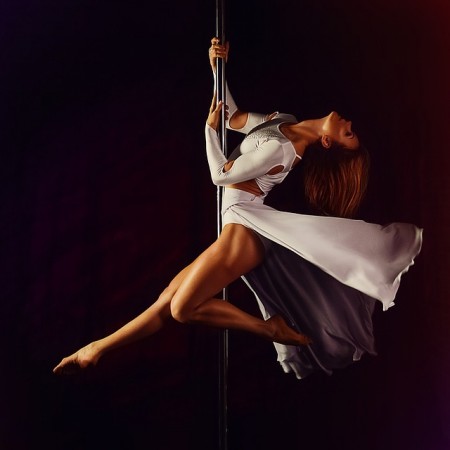 A care home in England's Dorset hired pole dancers to entertain its elderly residents. Fairmile Grange home in Christchurch, which opened last year, said the pensioners who live there wanted to enjoy something "a bit different" and asked for pole dancing.
Local councilors have called this ''inappropriate" and County Councillor Peter Hall said he was "absolutely surprised" by the choice of entertainment, reported bournemouthecho.co.uk.
"I would have thought there would have been rules and guidance that didn't allow that. I should have thought the manager had a set of rules they should abide by," Hall was quoted by the website as saying.
The standard-bearer for older people's cause in Christchurch, Councilor Denise Jones, said though according to her it was an "extremely novel idea," it was also an "inappropriate one".
"I'm a bit staggered about it. While I'm always delighted to see the horizons of older people widened, I'm not sure that includes pole dancing," she said.
However, the care home director defended the action saying "relatives and residents requested more modern-style activities."
Izzy Nicholls, who is the operations and quality director for Encore Care Homes, which runs Fairmile Grange, said residents were given several choices but they "specifically chose for a local pole dancing company to perform."
Dancers from Pole Dance Factory performed in front of the pensioners to music from the 50s and the 60s, and the directors said dementia and non-dementia residents enjoyed the show thoroughly, and that it also received overwhelmingly positive feedback from their relatives.
"We are proud to challenge stereotypes and will continually offer our residents the choice to experience appropriate, new and progressive activities," she added.
The owner of the pole dancing company, Katie Henry, was in support of the act as well. She said there are different styles of pole dancing and the one performed at Fairmile Grange was "gymnastic" with a 1950s-60s theme.
BBC stated that another company called Pole Crazy, which performed alongside Pole Dance Factory, posted on Facebook that some people want to "tarnish" their sport.