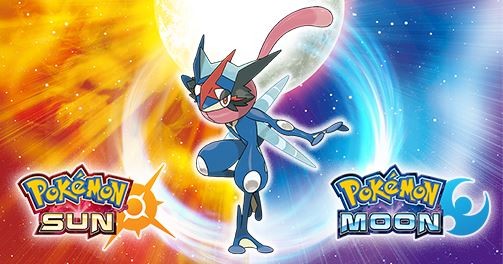 It is a known fact that Pikachu is one of the highly-rated and among the most elusive Pokemons in Pokemon Sun and Moon which is now live for gamers owning Nintendo 3DS consoles across the world. Therefore, it naturally makes sense for players to get to know details with respect to locating Pikachu and thereby catching him. Check this information, below:
Those having checked out Pokemon Sun and Moon are of the opinion that Pikachu requires effort to locate, but it is easy to do so. Pokemon experts have also devised easy ways to locate Pikachu:
Trick 1: Look for Pikachu at the Melemele Island near the Alola Island. This is essentially the location from where your quest begins. Now, meet Kahuna who can be found at the area that is closer to your location. You should see a building here, get in. Before you take the stairs to get inside, observe grassy areas on both sides of the building; initiate a manual search here to detect Pikachu. Then get inside the building.
Trick 2: Another way of catching Pikachu is to catch first a Pichu which can then be evolved into Pikachu. To find Pichu, take Route 1 in Hau'oli City close to Pokemon Lab. Here search for Pichu in grassy areas. Once you caught a Pichu, ensure 'Maximum Happiness' to evolve him into Pikachu in subsequent higher levels.
At this point in time, Pokemon Sun and Moon continues to surge in popularity and threatens to evolve higher than Pokemon Go. Right now it is also rumoured that Pokemon Sun and Moon would be available even for the next-gen Nintendo Switch upon the console's release in 2017.
[Source: Gamepur].