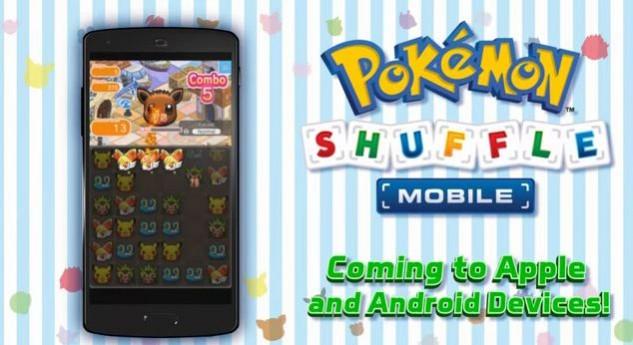 Pokemon Shuffle, the freemium Pokemon puzzle video game from Nintendo and the Pokemon Company, has released a new update -- version 1.9 -- for the mobile version of the game.
The new update will bring bug and UI fixes to Pokemon Shuffle Mobile.
Here is what new update will have (Serebii):
Adds two one-time purchases of 4 and 8 jewels.
Fixes UI
Fixes bug
Players will have to download this patch if they want to continue playing the game or to participate in new competitions.
Events - Mega Abomasnow competitive stage
Players who have been ranked worldwide in the Mega Abomasnow competitive stage will be getting Abomasite. Other than that players ranked higher will be getting Attack Power, Mega Speedup and Raise Max Level.