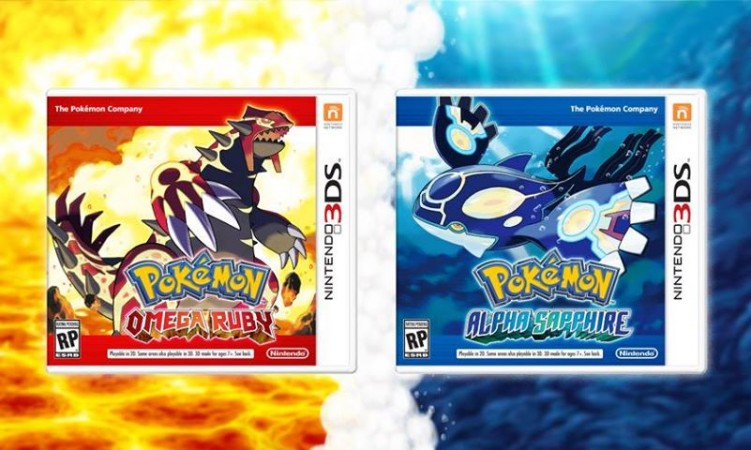 Pokemon Omega Ruby and Alpha Sapphire (Pokemon ORAS), the popular role playing game for Nintendo 3DS owners, regularly drops new events keeping its players glued to the game.
Pokemon ORAS was released on 21 November, 2014 by developer Game Freak; the publishers of the game are The Pokemon Company and Nintendo.
The information about the events below was revealed on Serebii website.
Shiny Diancie event: Players of Pokemon ORAS will be able to access a new Shiny Diancie for Japan region only. This was revealed via the Pokemon Centre promotional video. The event will be running at Pokémon Centres where players will receive the special Diancie. Its distribution will start on 12 December and end on 31 December.
Zoroark event: North America players were reminded that the Zoroark event will be ending on 20 November. The Zoroark boasts of a unique move Sludge Bomb.
Pokken Tournament gets Halloween event
Meanwhile, it has been announced that Pokken Tournament will be getting a new Halloween event which will be running from 20 November to 7 December. It was revealed that this will be concentrating on Shadow Mewtwo and has a special battle with it. Anyone managing to defeat Shadow Mewtwo's Mega Evolved form will get a special prize, the details of which are not known.
In other news, Nintendo Badge Arcade, the free Nintendo 3DS software, received an update in North America and saw the addition of five of the Pokemon panels. It was also reported that more will follow this week.