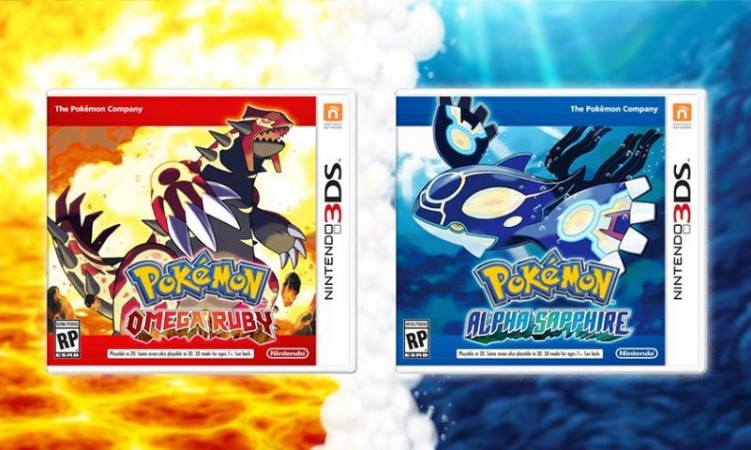 Pokemon Omega Ruby and Alpha Sapphire (Pokemon ORAS) will be getting a new Hoopa event according to a post on the trusted Pokemon news website, Serebii.
The Hoopa distribution event for Pokemon ORAS will be running at GAME stores from 23 October to 5 November in the UK. In Germany, the event will be at Gamestop stores from 16 October to 7 November.
The dates have not been released for France, Spain and North America.
The Hoopa event will be obtained from a Serial Code. This will be available event to Pokemon X and Y players too.
Meanwhile, Pokemon ORAS and Pokemon X and Y players in Netherlands will have a new event. The event will run from 10 October to 11 October at Firstlook Festival in Jaarbeurs, Utrecht. Players participating will be receiving a special code that will give them a Pokemon for the Nintendo 3DS video game.
The details of the Pokemon that will be distributed are not yet known.
It has been announced that two Pokemon related apps, Pokedex for iOS and Learn Real English With Pokemon: Bilingual XY Scope will not be available on smartphones. These apps will only be available till 30 November.
Though players can use the apps, they will not be able to make any additional purchases or download.