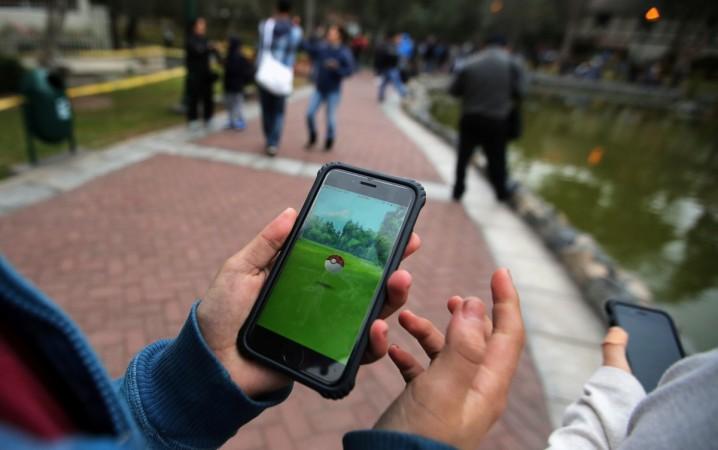 Pokemon Go's user base may be declining sharply in recent times, but the maker of the game has a way to control the depreciation. By offering daily bonus in an upcoming update, Pokemon Go players will be tempted to come around and play the viral AR-based game every day.
Be it catching a Pokemon or visiting PokeStops on a regular basis, Pokemon Go game offers extra XP and stardust points for its players, at least for a period of seven days. Players can get at least 500XP and 600 stardust to strengthen the monsters ahead of a battle.
How to earn extra XP and Stardust?
Pokemon Go players can now earn 500XP and 600 stardust for catching at least one Pokemon every day. Do that for one week straight, and Pokemon Go will offer 2,000XP and 2,400 stardust.
But that's not the end of it. Visiting a PokeStop and spinning the Photo Disc everyday will also add 500XP to your account along with "a number of additional items." The detail of what is being offered is still a mystery. But spinning the PokeStop markers for a week straight will add 2,000XP and "a greater number of additional items."
The bonuses will be credited to the players 24 hours after catching the Pokemon. The company did not reveal when the update will arrive, but by the looks of it, it won't be too long.
"We want to provide you a detailed look at a new feature coming soon to Pokémon GO - Daily bonuses! Trainers will soon be able to receive a bonus for certain daily activities, including catching a Pokémon or visiting a PokéStop once a day. You'll earn a larger bonus if you do this seven days in a row!" Niantic Labs announced in a blog post on Tuesday.
Despite new features being added to make the game-play entertaining and engaging, Pokemon Go's release date in India is still a mystery. The company has no word on the expansion of the game, but it says that the AR-game is still in its rollout phase.