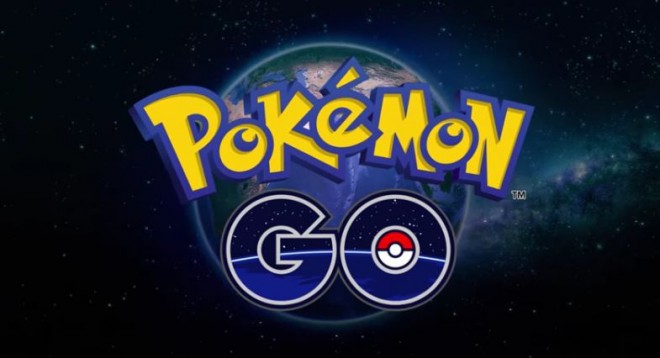 Update: 3:23 p.m. IST, July 15: The official Twitter handle for "Pokemon Go" has announced the game's release to three European Union countries, namely Italy, Spain and Portugal.
Original Story:
The U.K. is not only welcoming a new prime minister, Theresa Mary, following David Cameron's stepping down as a result of Brexit fallout, it also welcomes virtual guests from Pokemon world. The sensational Augmented Reality-based mobile game from developer Niantic and Nintendo, "Pokemon Go" has been officially released in the U.K.
This release comes close on heels of the game releasing in Germany. The game has been a cultural phenomenon that has triggered fan frenzy in countries that have received the game. In the U.K., "Pokemon Go" is available on iOS and Android devices.
"Pokemon Go" allows players to catch, battle and trade a virtual Pokemon appearing in the real world. The game makes use of the camera from the device to reveal the existence of virtual Pokemon. Players also make use of the GPS to find PokeStops, Gyms in the game. The game also requires players to walk around their neighbourwood to find Pokemon.
The official Twitter handle of "Pokemon Go" has confirmed that the game is officially available on Google Play and iTunes. Following its release, UK players have begun playing it.
Following the release in the U.K., Netherlands might be the next country to receive the game. Here are some tweets from the U.K. showcasing players' reactions on the release of the game: