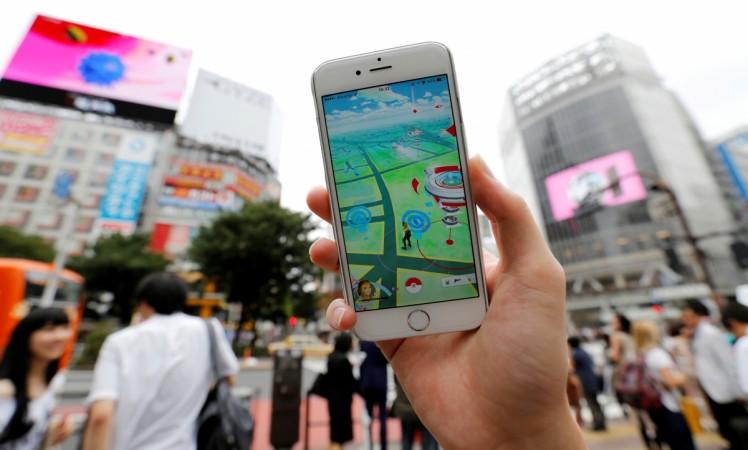 David Attenborough, who is considered as one of the most prominent naturalists and broadcasters of all times, has dubbed a game-play of "Pokemon Go" and the video is going viral all over internet.
Considered as "National Treasure" of Britain, Attenborough is best known for writing and presenting the nine "The Life" series and is known for his comprehensive survey of animal and plant life on Earth.
The video of a player enaging in the augmented reality game has been dubbed hilariously by Attenborough. While the game runs, his commentary can be heard in the background, describing Pokemons as real-life animals.
When a Spearow appears on the screen, Attenborough can be heard explaining: "It is, of course, a bird; a red-tailed hawk." Afterwards, he goes on to describe a Charmander as "the top predator; few creatures could escape it, nothing could threaten it." Similarly, when the player catches a Zubat, Attenborough says, "That is one bat, that will not return to the roost tonight."
The footage, which was posted by the Irish website Lovin Dublin on its Facebook page on July 14, has gone viral over the social media website, garnering more than 2.4 million views.
Attenborough has previously lent his distinctive voice to other hilariously dubbed videos also, most notably a soccer hooligan brawl and a footage of drunk people in nightclubs.
Watch the video here: