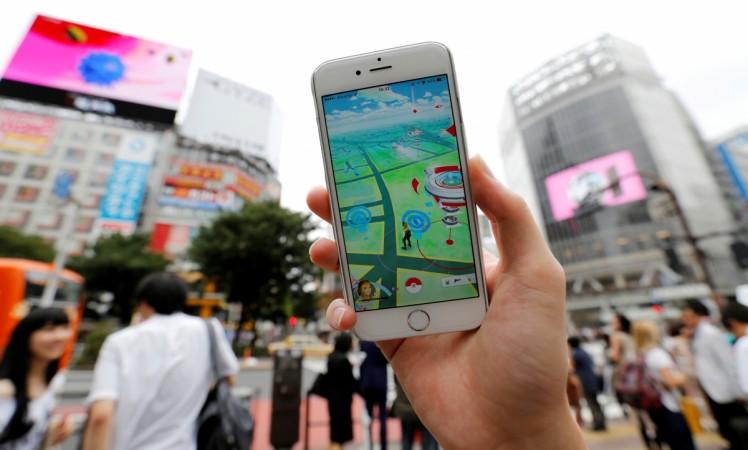 The craze for Nintendo's Pokemon Go is palpable. It became the most downloaded game on App Store during its first week though it was released only in the United States, Australia and New Zealand before spreading to other countries. Gamers are in love with the augmented reality (AR) mobile game but it has also reportedly put many into unwanted situations.
Pokemon Go has reached 37 countries, with the latest being Hong Kong. The makers of the game haven't announced the date of its release in India but it appears to be drawing close as it has been added to the server list. It won't come as a surprise if it is released in India in the next few days or the first half of August.
Many Indian gamers, who couldn't wait for the official release of the game, have installed the APK file despite the malware threat. But the real craze will begin only when it is officially released, and that can lead to untoward incidents too.
Several instances of Pokemon Go players getting into trouble, including falling and getting injured while playing the game, have been reported. According to Reuters, two youngsters who were engrossed in the popular game, were caught for illegally crossing the border from Canada into the United States last week.
The US Border Patrol agents said that the two juveniles were so engrossed in their hunt for Pokemon in the remote part of Montana that they didn't release they had illegally crossed the border. They were later reunited with their families.
Similar situations can happen in other countries too, and events can take dangerous turns in conflict zones like Syria and Iraq. South Korean citizens have reportedly started reaching locations like Sokcho, Yangyang, Goseong, Inje and Ulleungdo Island that are situated near the border of North Korea just to play the game. The game requires real-time geospatial technologies and Google's map data to play but the country doesn't allow uncensored map data from overseas. However, it can be accessed in some areas since the makers of the game have used polygon-shaped markings instead of maritime borders to divide the regions.
Pokemon Go demands players to look at the phone screen constantly to make sure that they don't miss any Pokemon. But entering restricted areas, armed forces bases, private properties and other countries because of too much concentration on the game can, of course, get players into deep trouble.